Learning veneer #3: Glue Mishap
While the turkey was baking in the oven, I thought I have few hour to kill.
I decided to practice some more veneering.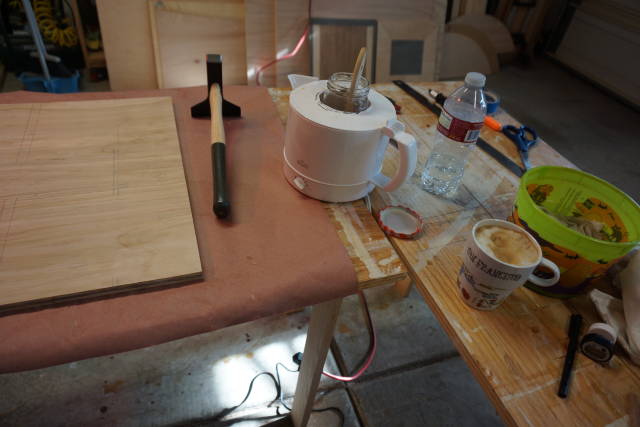 I just cooked a new batch of glue.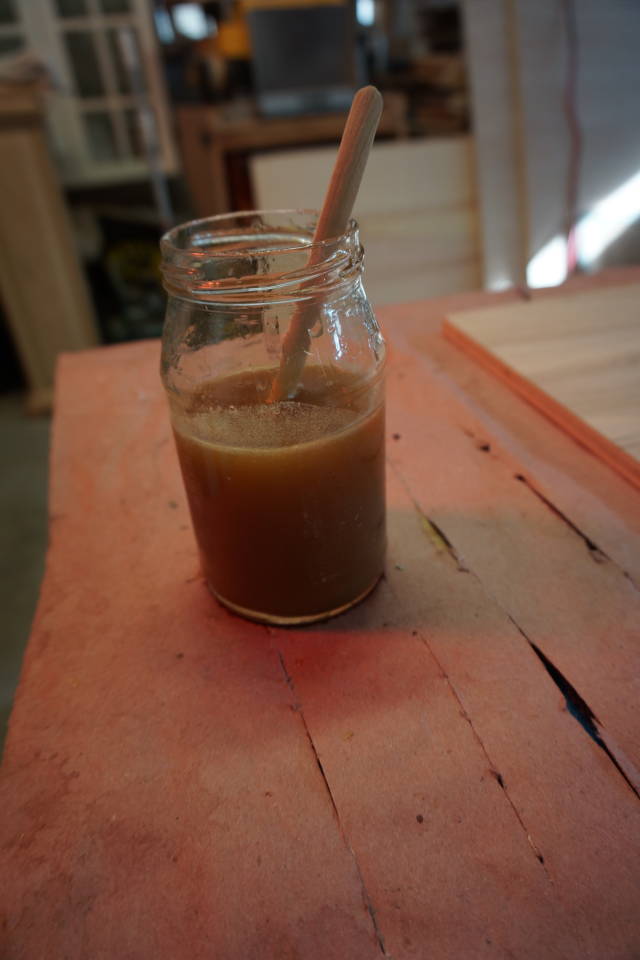 at 140 degree, I test my glue but no string between my finger. no tack on rubbed joint… NO GLUE!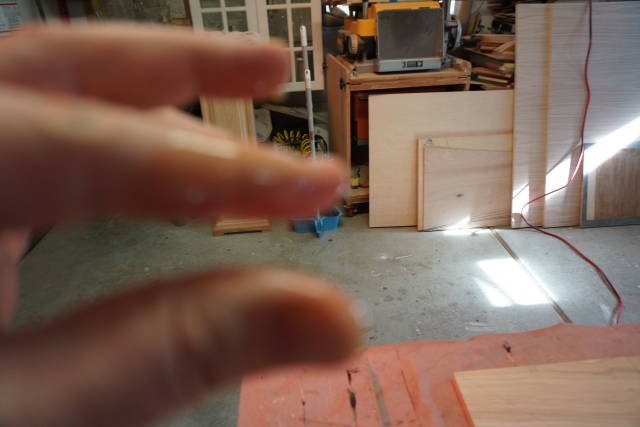 I cooked another batch from the same hydrated pellets same exact thing.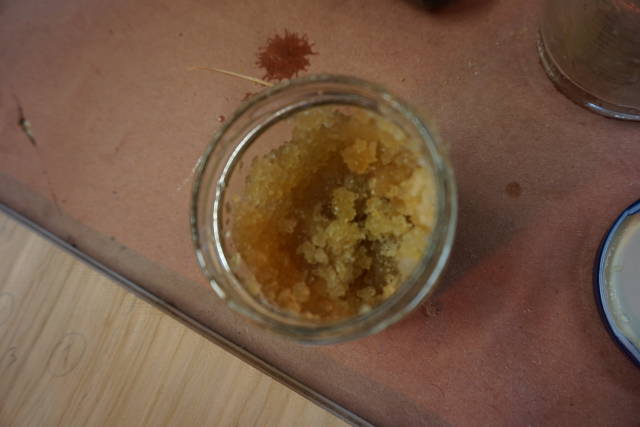 That batch of pellet was hydrated last sunday (5 days ago) and I decided to go have a walk instead. I did put it in the refrigerator.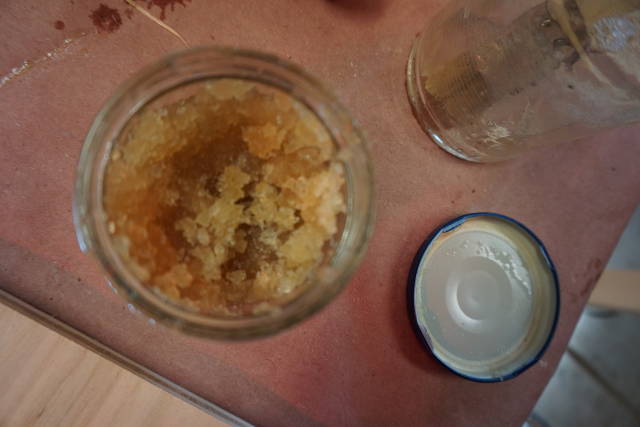 So I mixed a new batch from dry granules and this one worked.
The old batch goes to the garbage.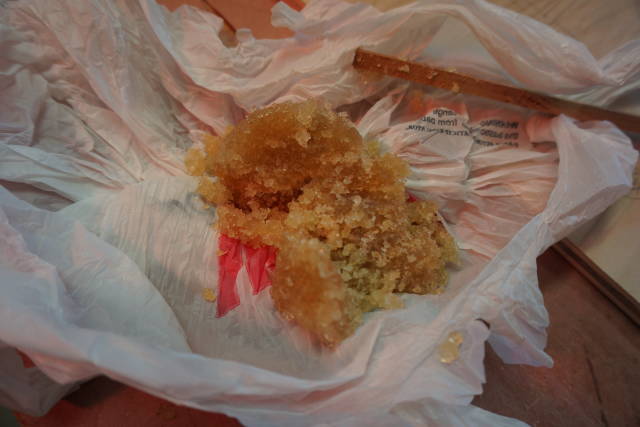 After a couple of hours it is still not hard.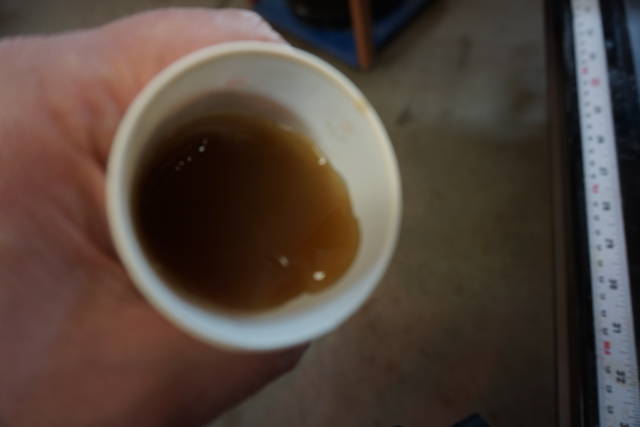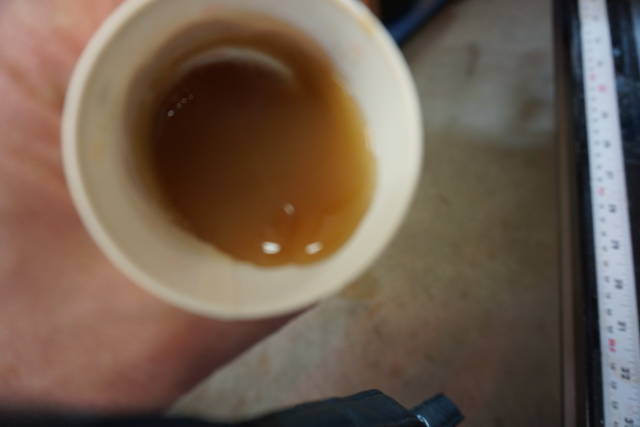 10 hours later I can still squeeze the cup without much effort.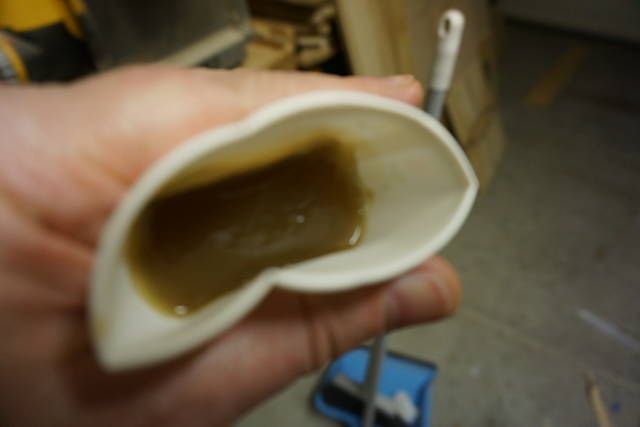 S it seems to me that if you hydrate the granule and do not cook it within a certain time it looses its ability to become glue; even if you refrigerate it.
Next time, I will cook it then refrigerate:)
-- Abbas, Castro Valley, CA
View all parts of Learning veneer »