WoodworkingWeb Theme: The Workshop
The workshop — the home away from home, or in the home, or "is" the home. Perhaps, at times, we take this space for granted but just think about all the magic that happens in the workshop — the creativity, the learning, the focus, the release of emotions, the caring, and, hopefully, the relaxing.
Some workshops are small, some are huge; some are in basements, garages, and even attics. Some are in living rooms and kitchens and some are portable, going to "on site" locations or, for travellers, into hotel rooms. Some workshop spaces are pristine – so clean that you could eat off the floors – and others, well, are venues for the creative mind (let's just leave it at that).
Here are some creations TAGGED as WORKSHOP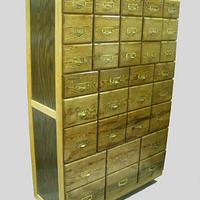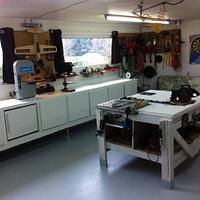 And here are some creations TAGGED AS SHOP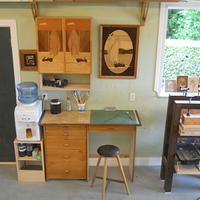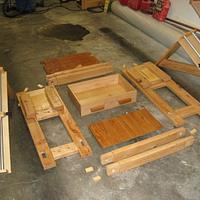 Your turn:
Share your WORKSHOP tips, strategies and stories here in the comments section!

-——————————————————————————————————————————————————————————————-
REMEMBER TO TAG YOUR CREATIONS … so that they are shown in the THEME galleries!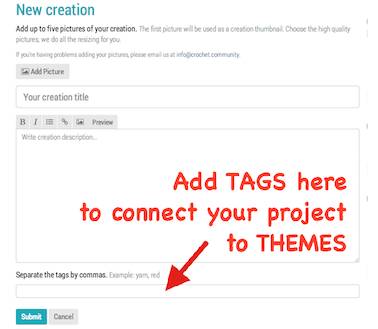 -——————————————————————————————————————————————————————————————-
-- Toxins Out, Nature In - body/mind/spirit