Workbench / Outfeed Table #1 #4: getting further
Well im making some head way. I did the reinforcement on the bottom beams because of inertia. I have the face frames done, & one on now. I did some edge banding today on a piece for my french cleat section. We'll see what the weekend brings.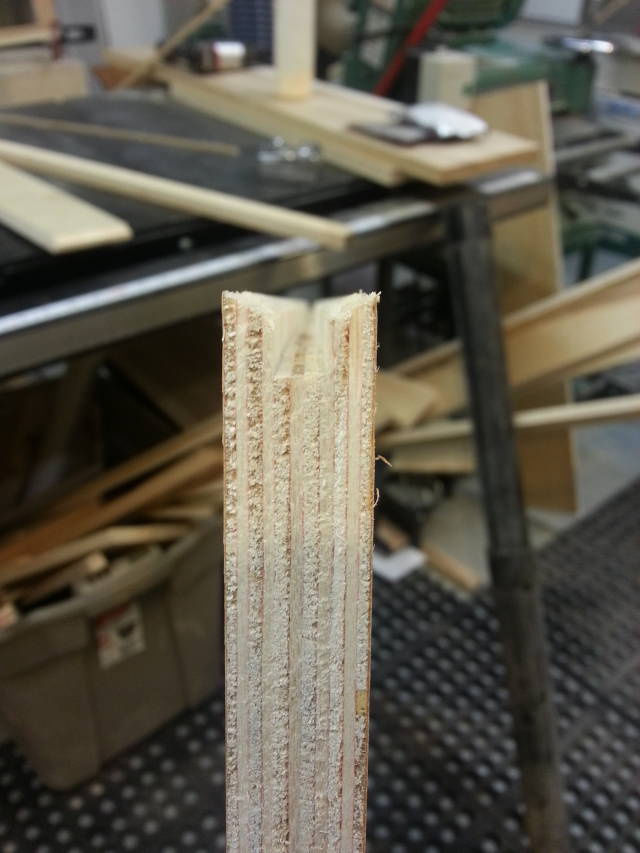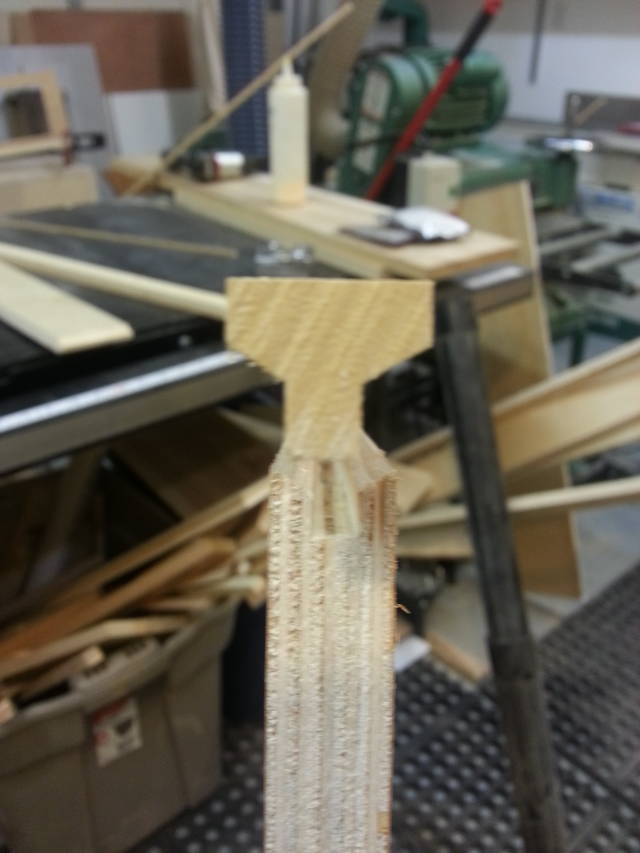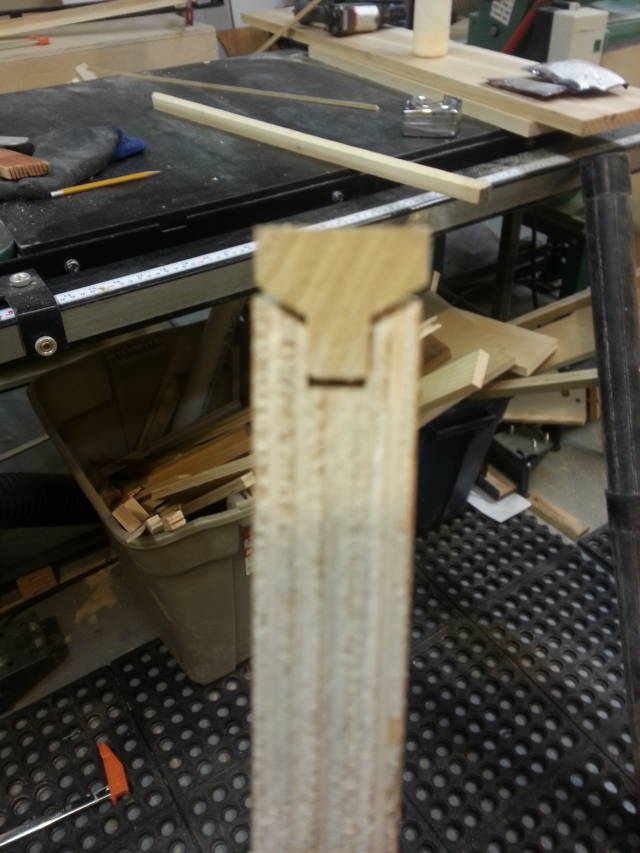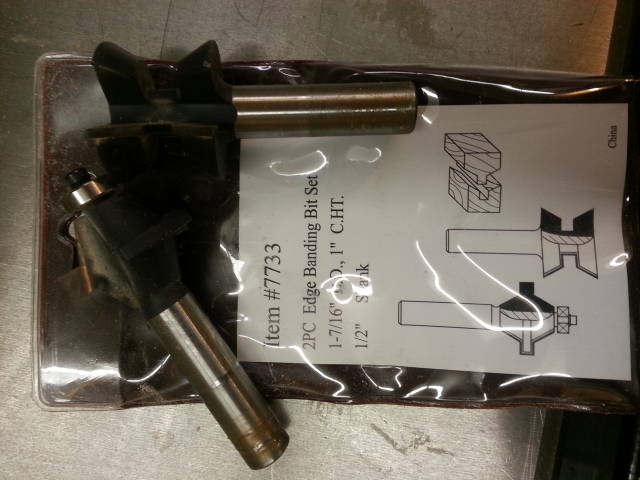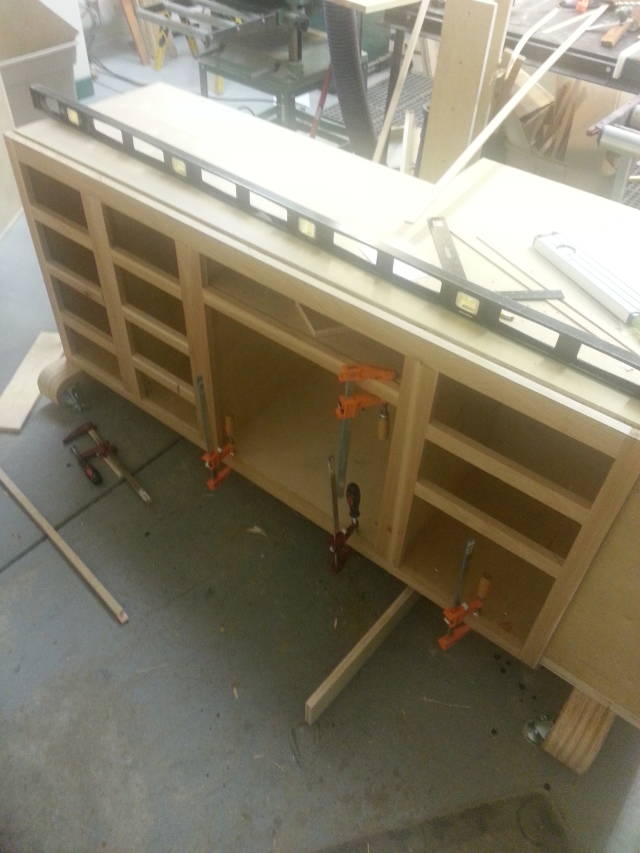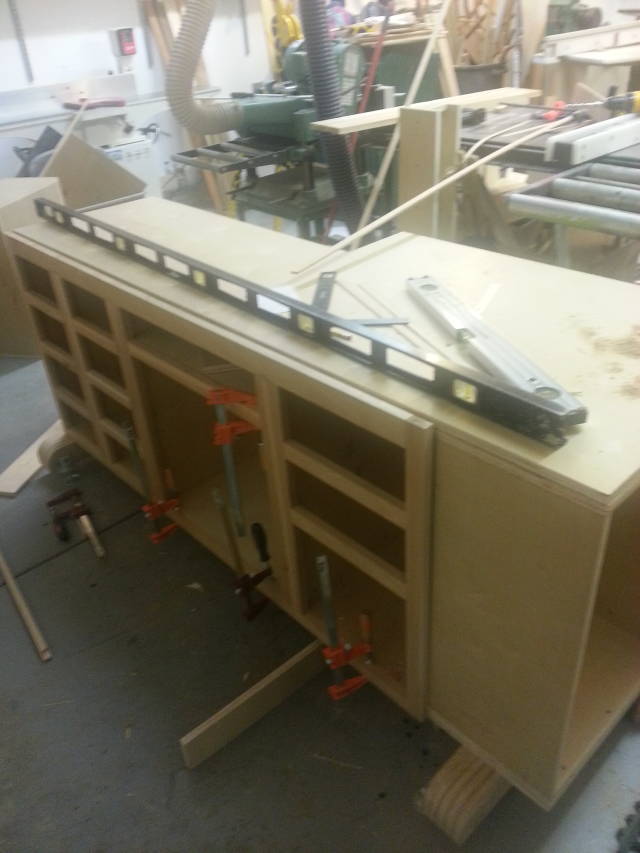 -- Jeff Vandenberg aka "Woodsconsin"
View all parts of Workbench / Outfeed Table #1 »