Where the love of woodworking started.
Well here I am in 1972 at the age of 4. I am with my grandfather as he builds my fathers workbench. 43 years later im building my own workbench. He taught me all the names of tools he could and by age 7 I could get whatever he asked for.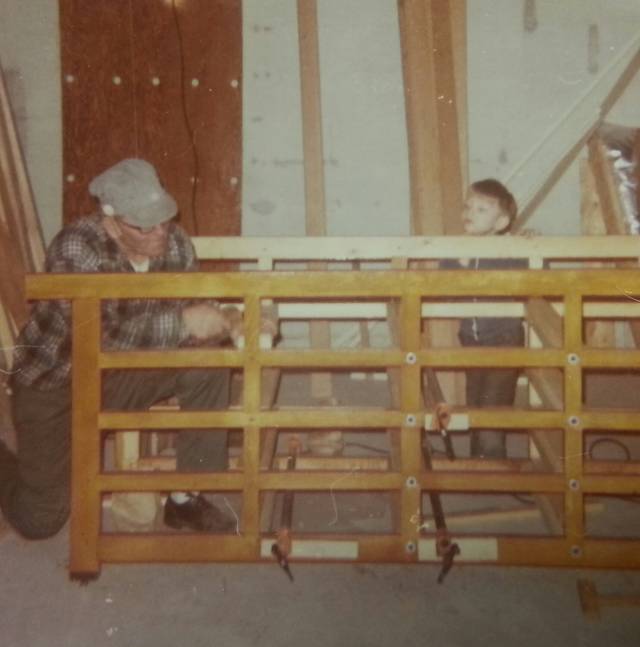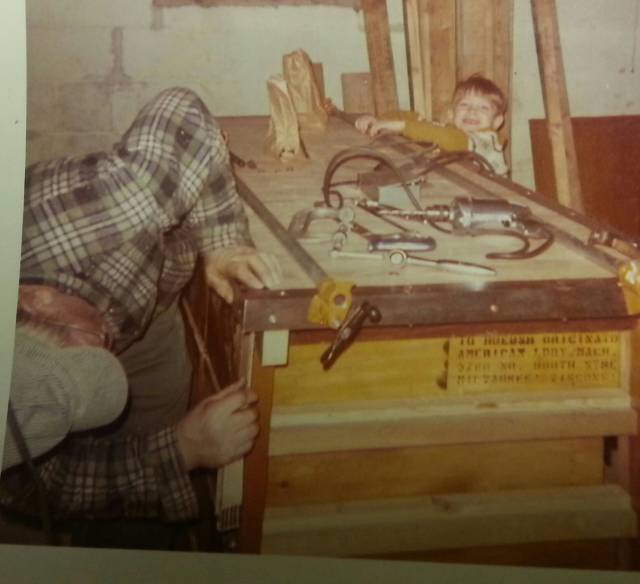 -- Jeff Vandenberg aka "Woodsconsin"