The Woodworking Shows & My experience at Milwaukee, WI
Today I went to the woodworking Shows in Milwaukee, WI. They were packed so I'd say it was a great day for the show. I stopped at the Lee Valley booth and bought a new digital dial caliper that does fraction and thousandth of an inch. Had my picture taken by the show representative because they loved my sweatshirt. Had my picture taken with the 360 guys. Well two of them. Bought some more clamps, router bits, bowl making templates and much more. Did spend much time talking and sitting through some classes including a informed class on bandsaw maintenance and upgrades by carter guides. Well here are some pictures.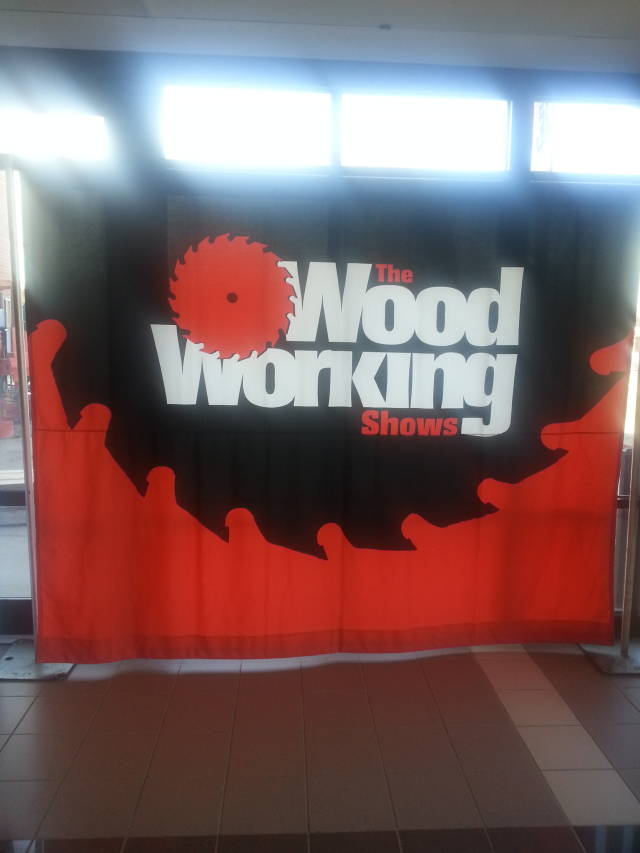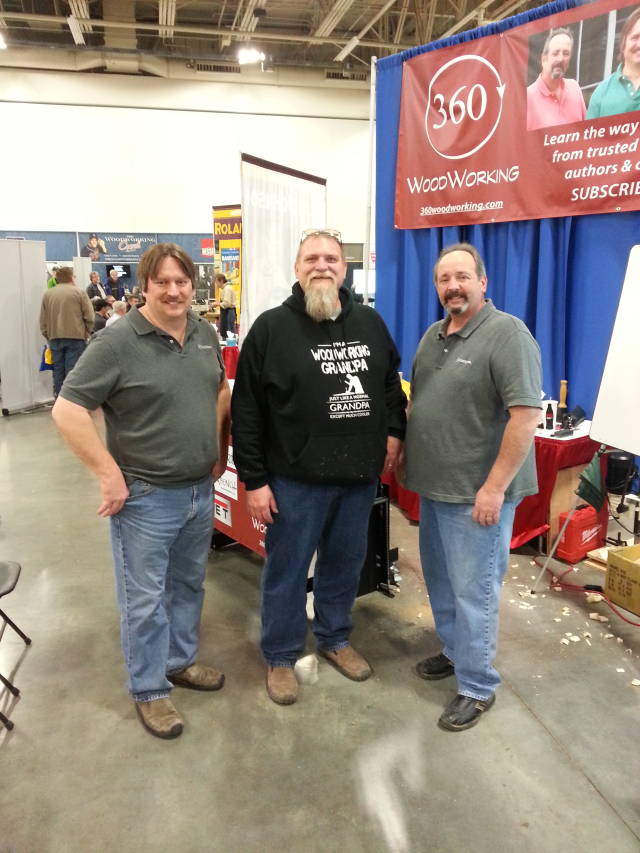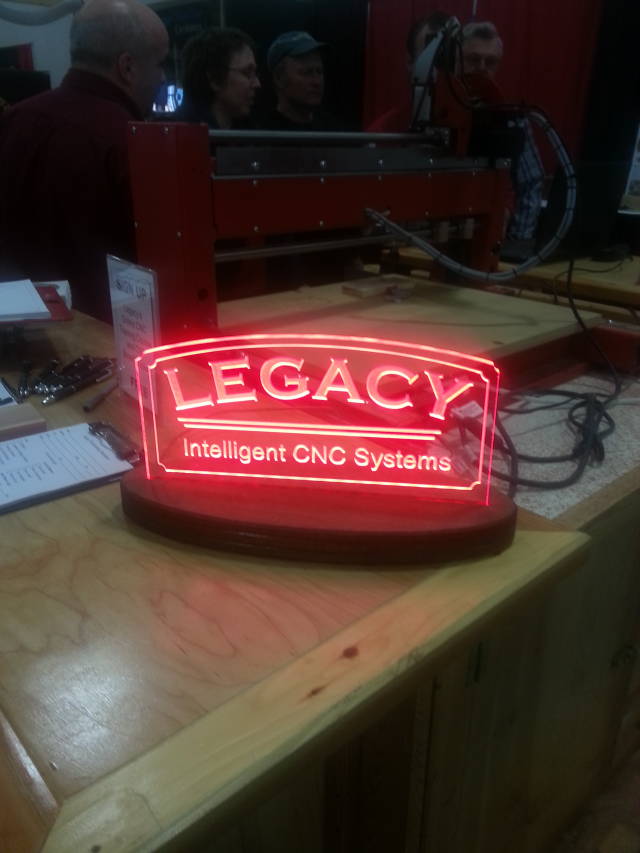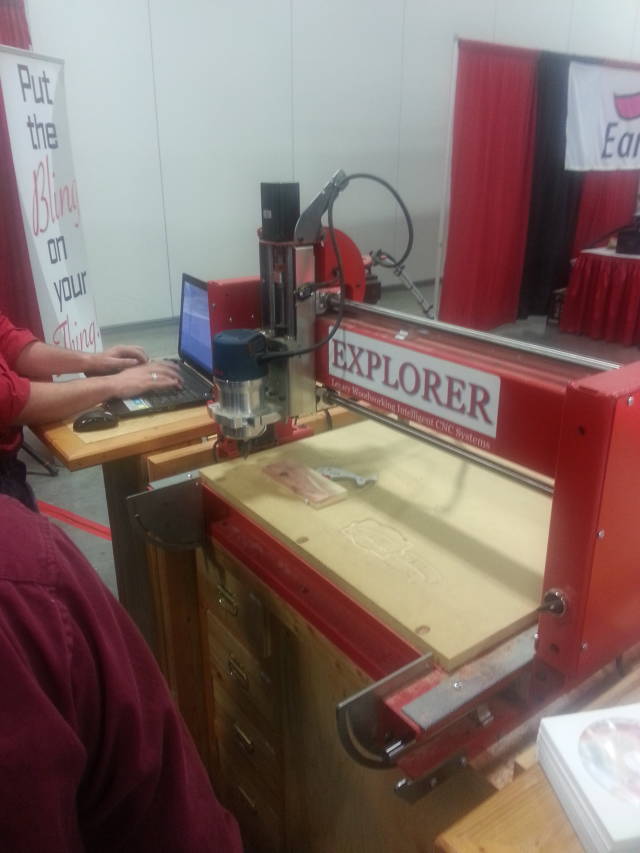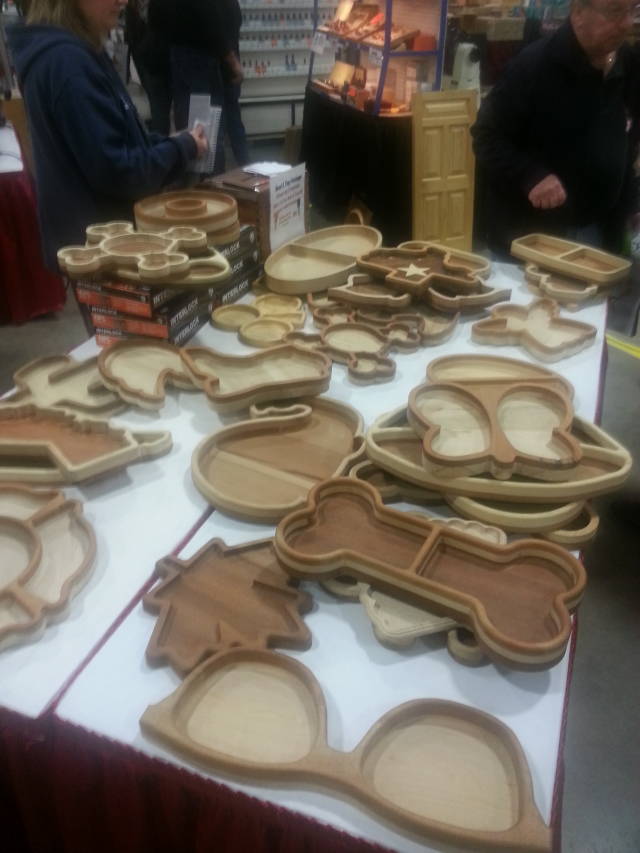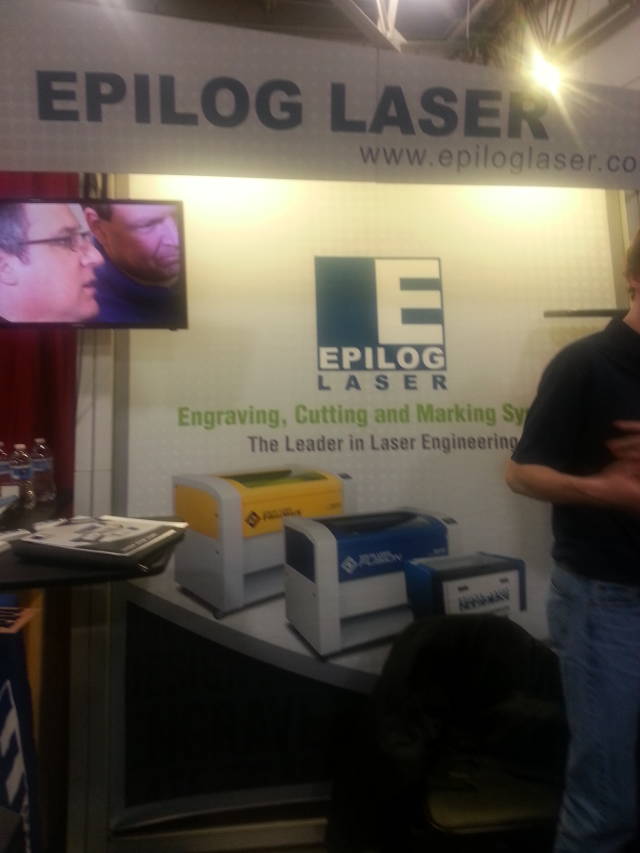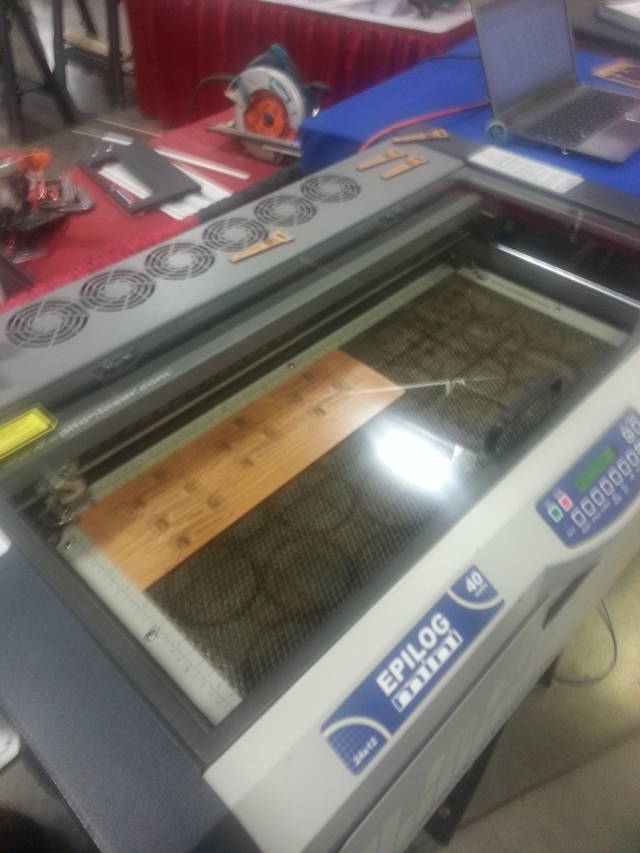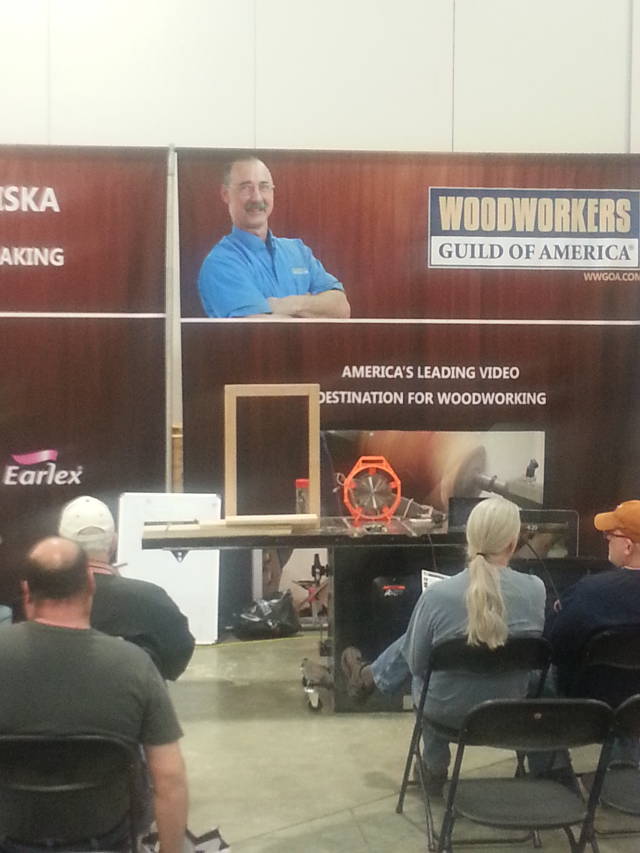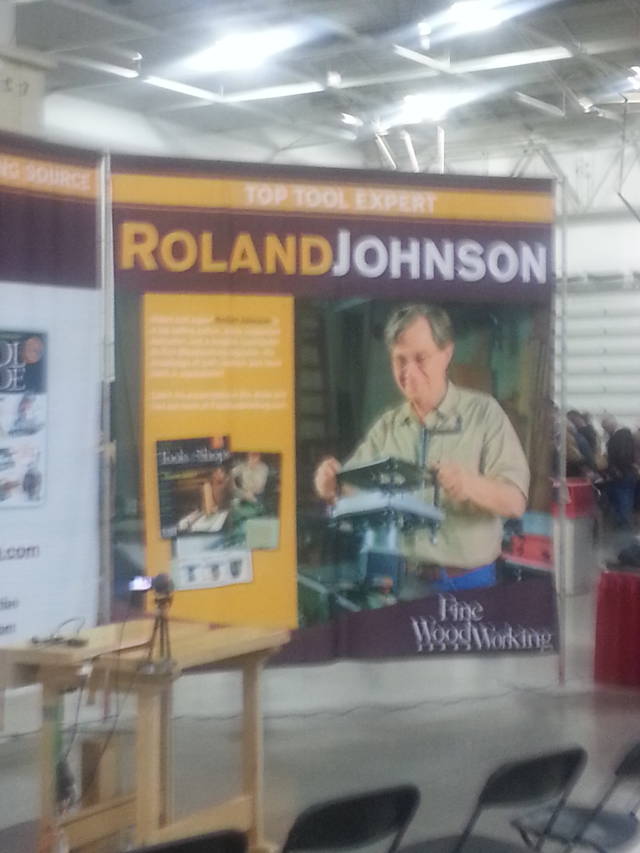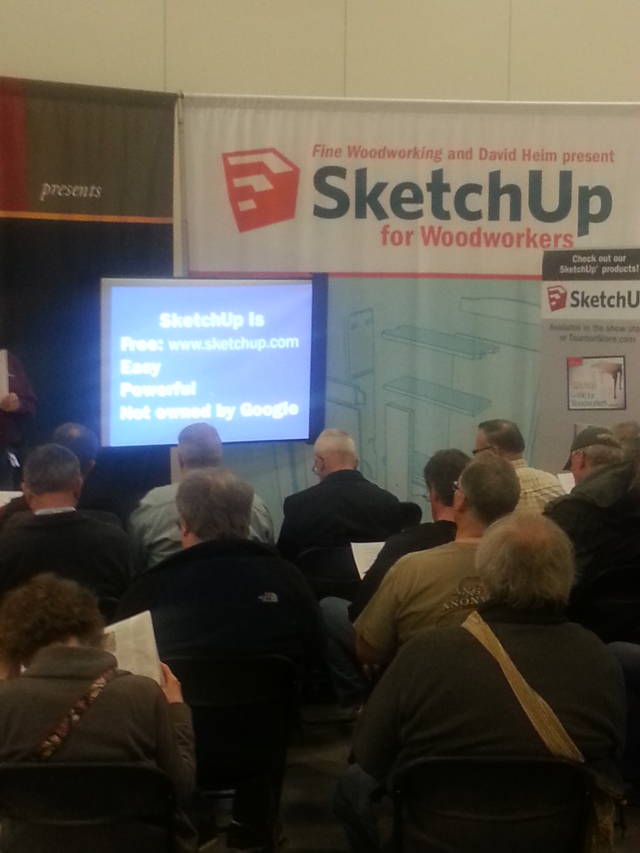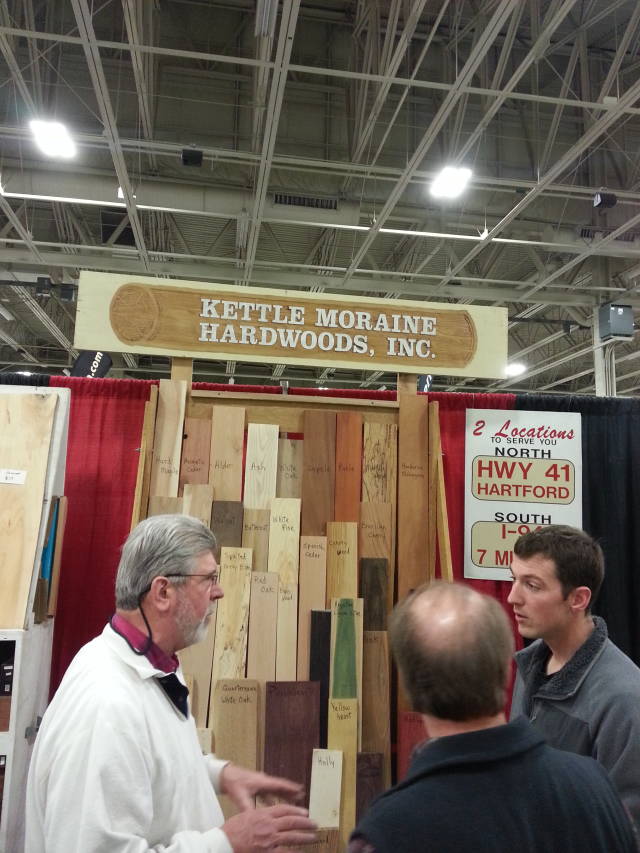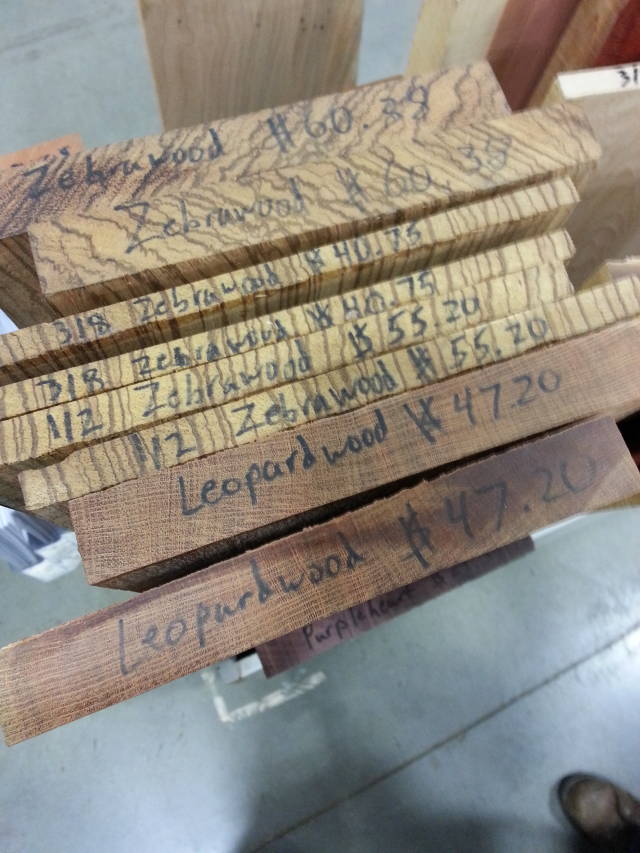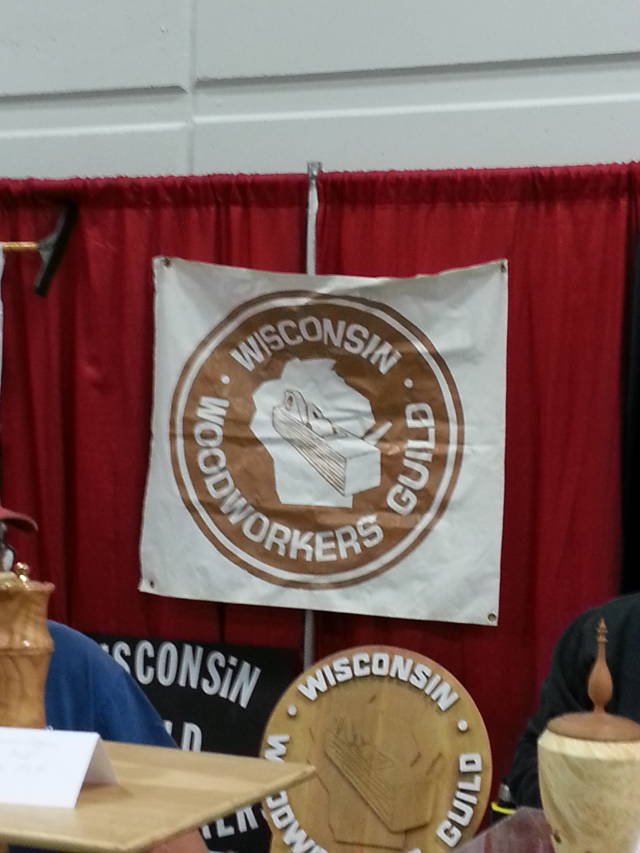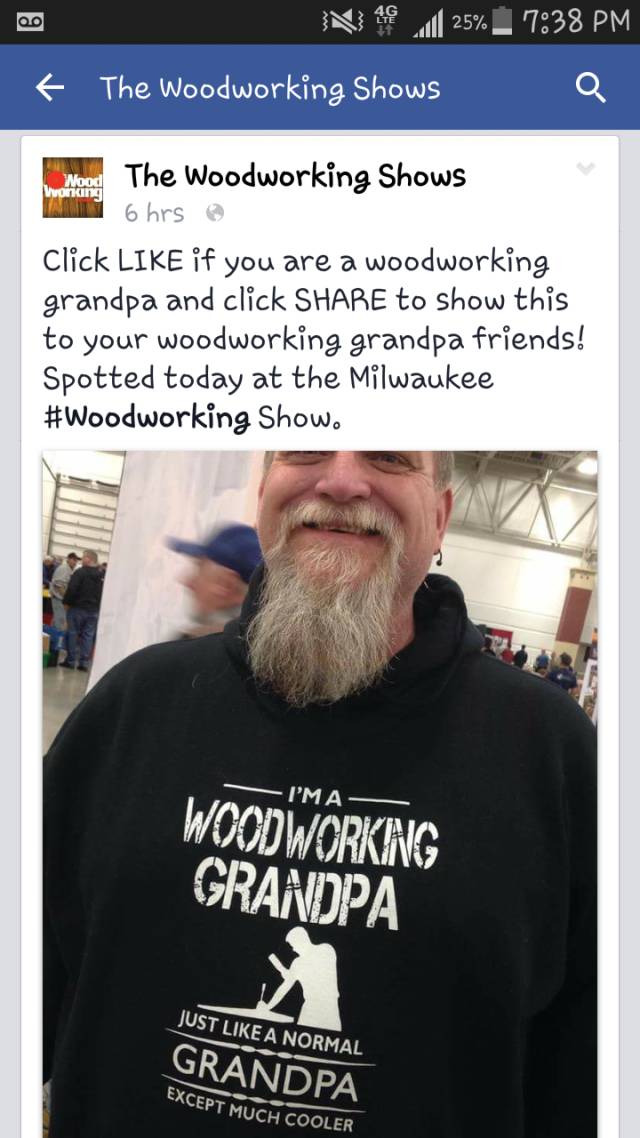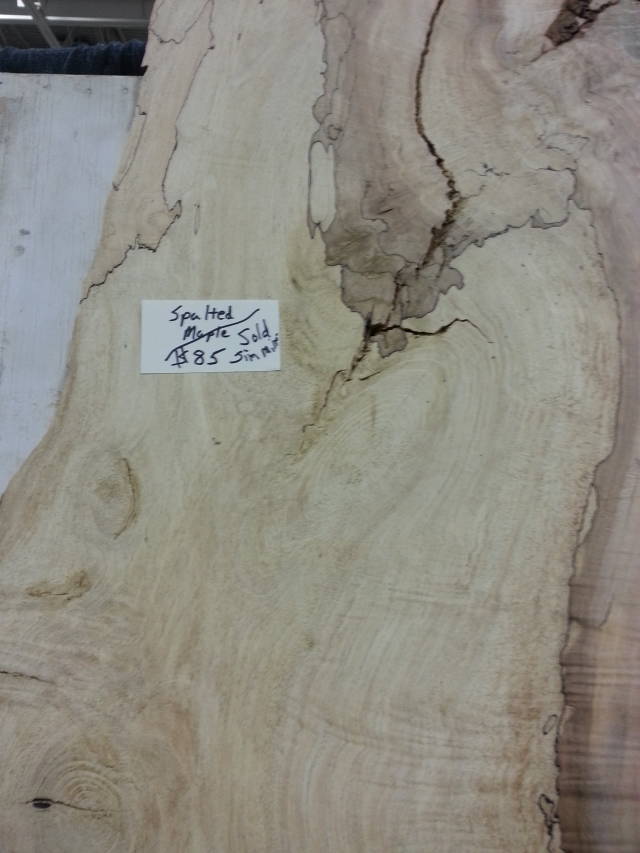 -- Jeff Vandenberg aka "Woodsconsin"