Clock build (grandchildren) #1: Clock (Grandchildren )
Im make grandchildren clocks for five different orders. So, I've been juggling the clocks and building my workbench and repairing my thickness planner and finishing my wine displays. Well here is one clock for now. More to come. This is out of red oak trimed with hickory. The numbers and names were laser burned in to a depth of 1/16" deep. I put two coats of tung oil on. After sitting 2 days or so I took dark early american stain and stained all the numbers and names. Put four coats of stain in them. The tung oil seals the red oak grain so the stain doesn't bleed into the grain when applying. After all said and done one more coat of tung oil let it set two days and then applied two coats of laquare. And then lightly rubed out with 400 grit. Then assembled the clock hardware.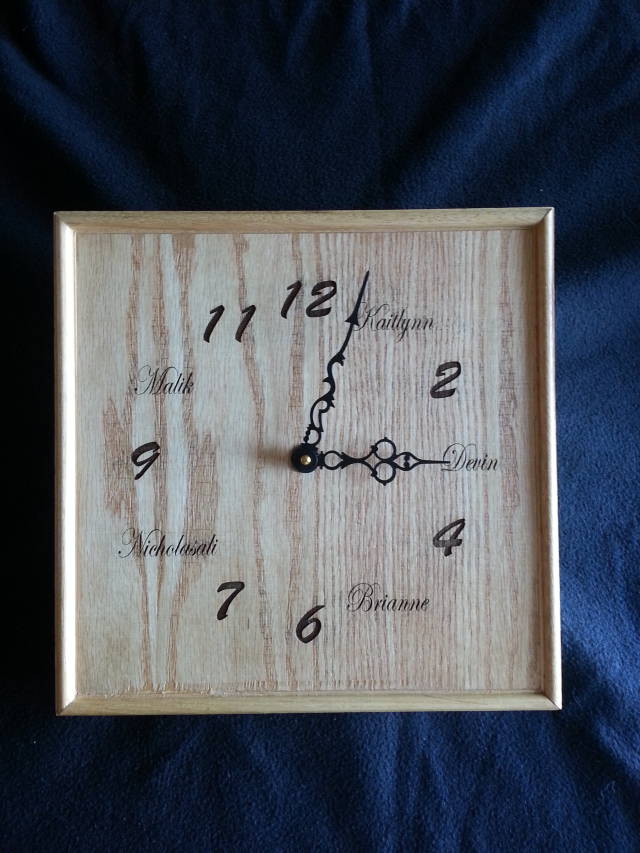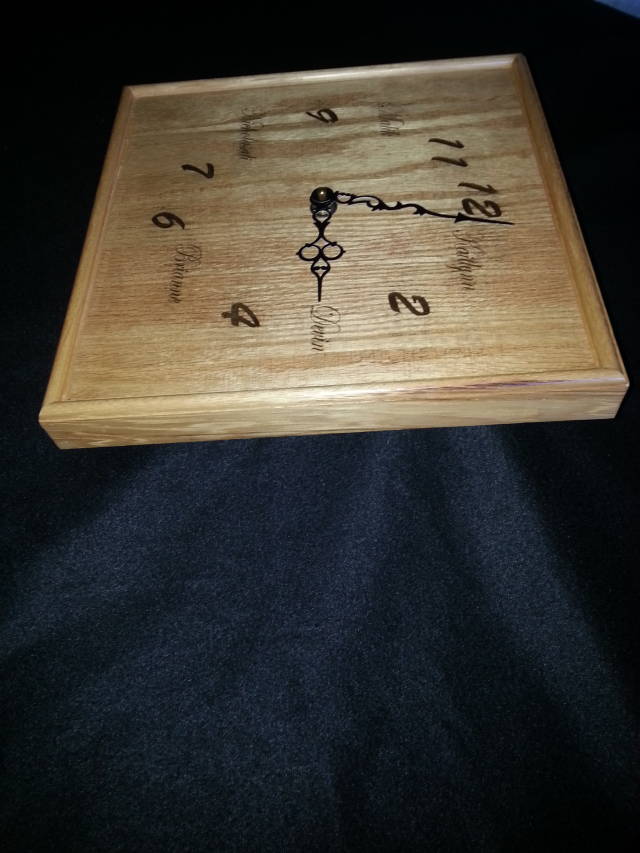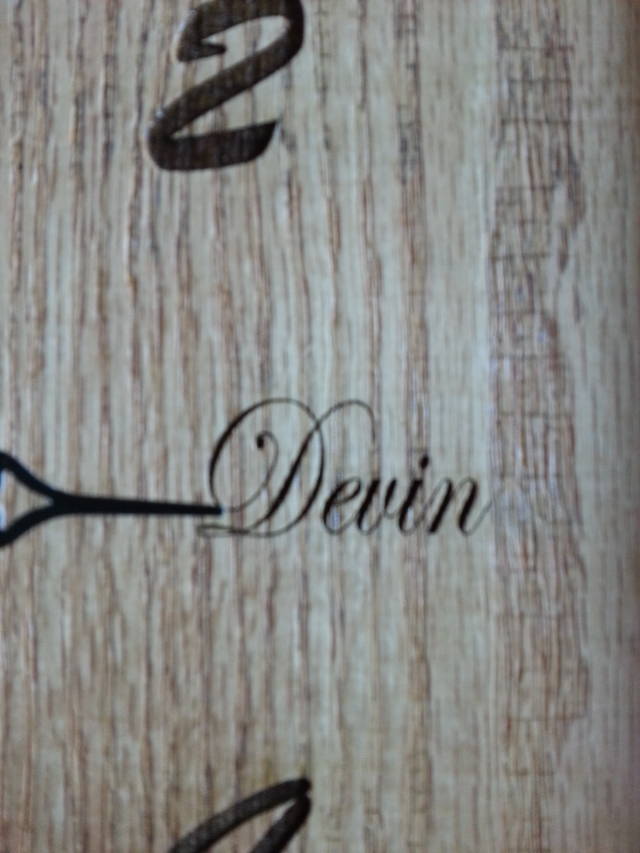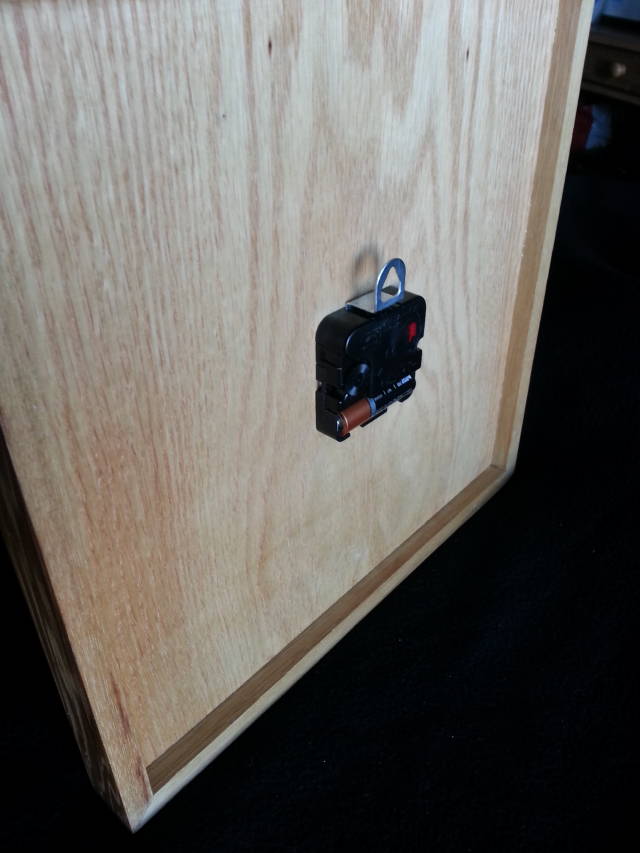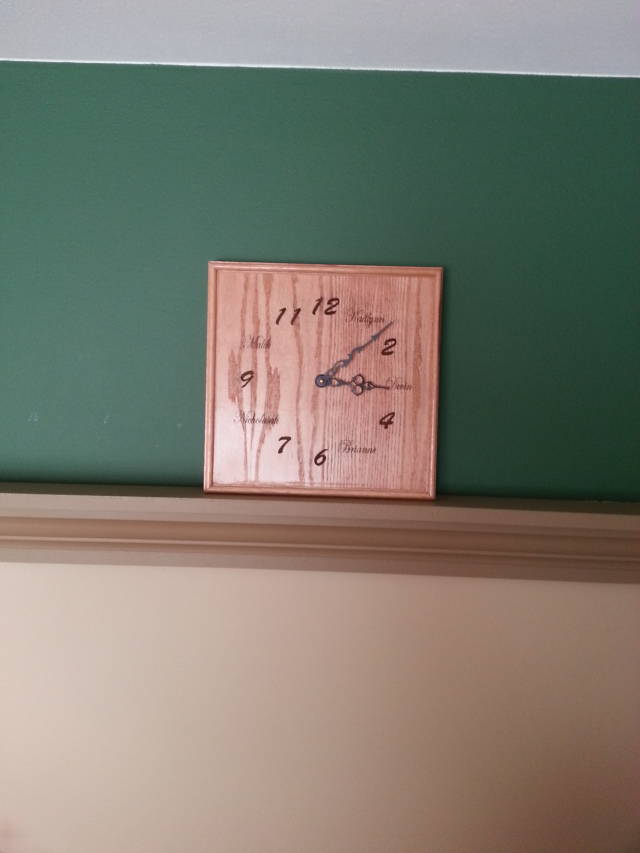 Thanks
-- Jeff Vandenberg aka "Woodsconsin"
View all parts of Clock build (grandchildren) »