For Our Boat/ Ship Builders
Today my wife and I drove 2 hours to Sheboygan, WI for our niece's graduation party that was in the marina park on Lake Michigan. I saw this ship wreck that was on a permanent desplay there. So I walked over to see what it was all about. The ship was lost at sea in the 1800's. And was found a raised off the shore of Sheboygan, WI.
Why I am showing these pictures is because its really cool to see history and the craftsmanship that went into building these ships from that era. I can't believe the amount of spikes, rods and bolts that are in these very thick planks. Also the very cool jointery to connect the ends of the planks on the sides. I noticed it had an outer and inner side walls.
Enjoy the pictures. I included the history of the ship.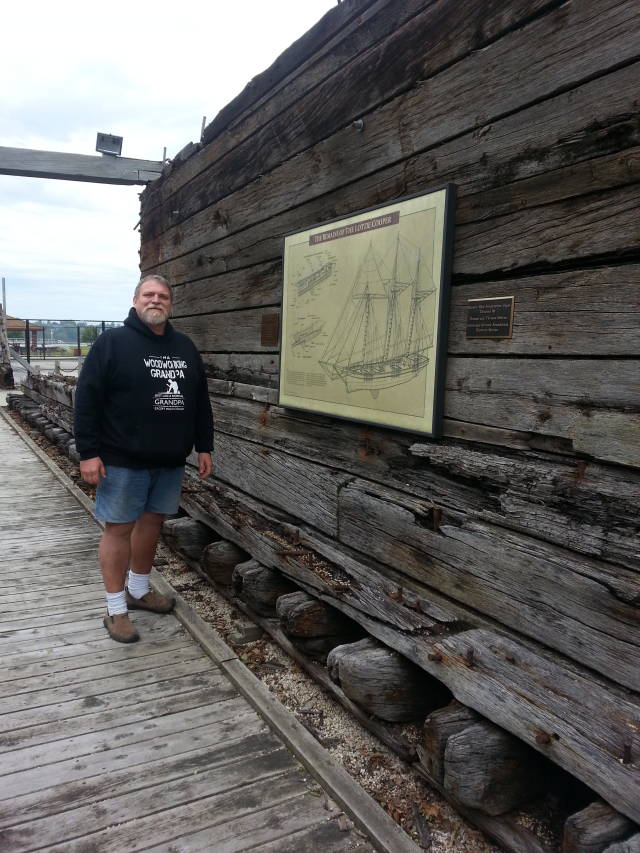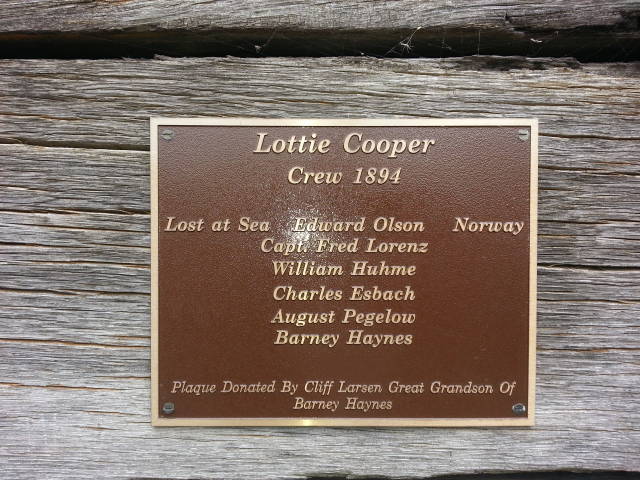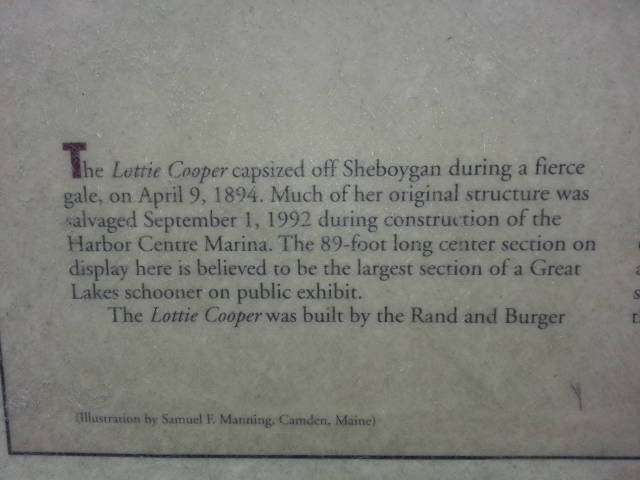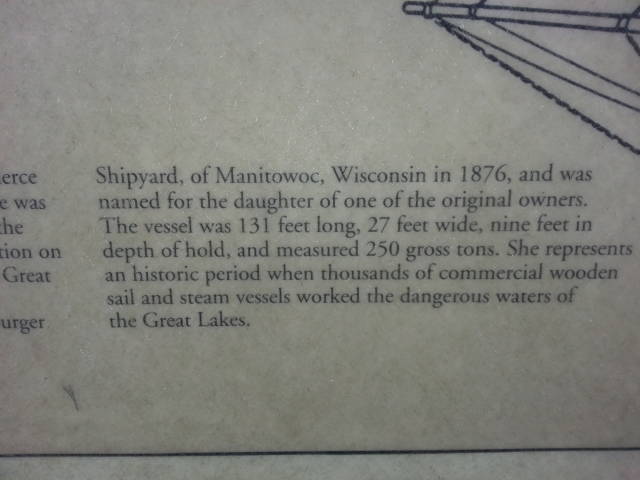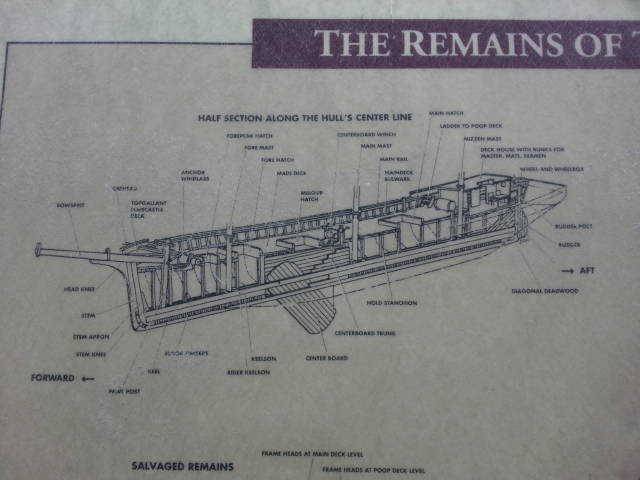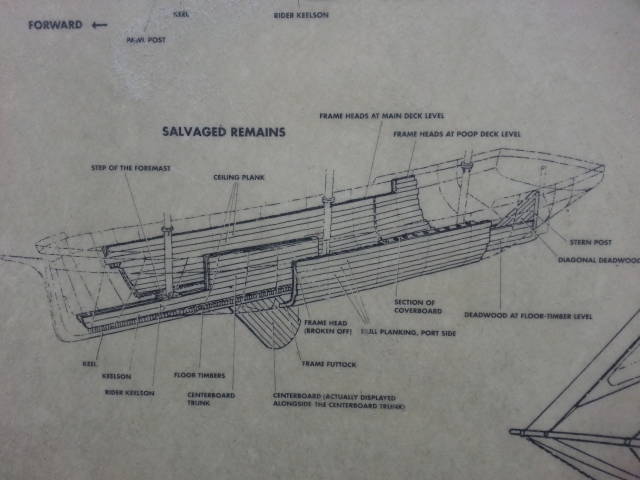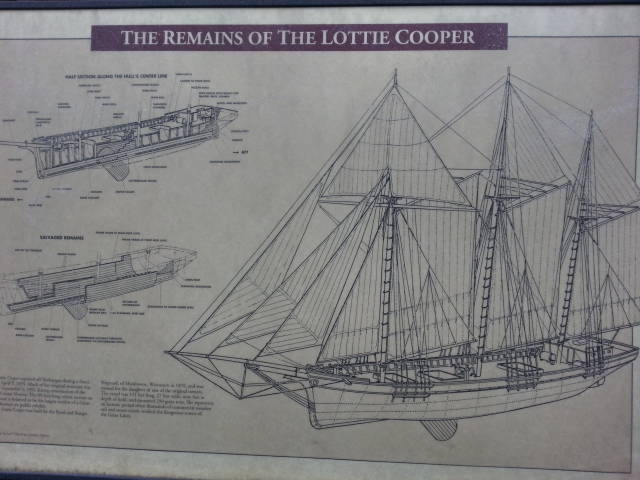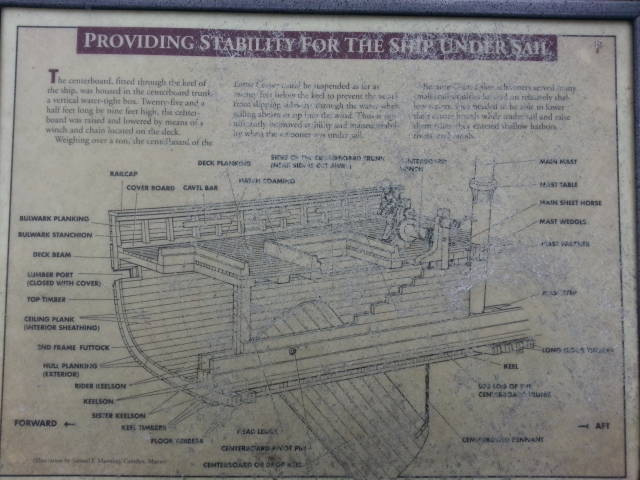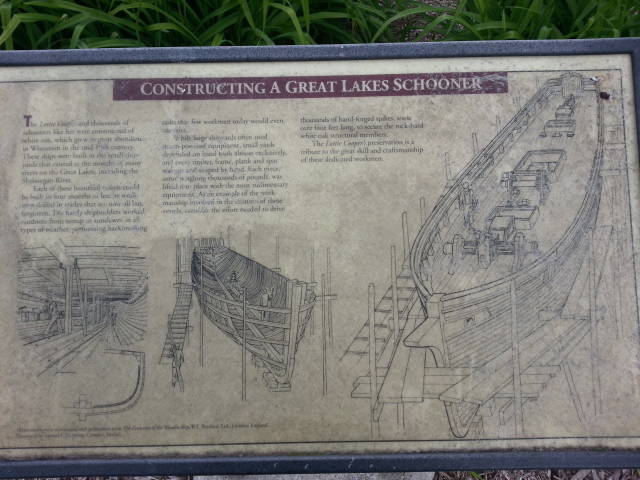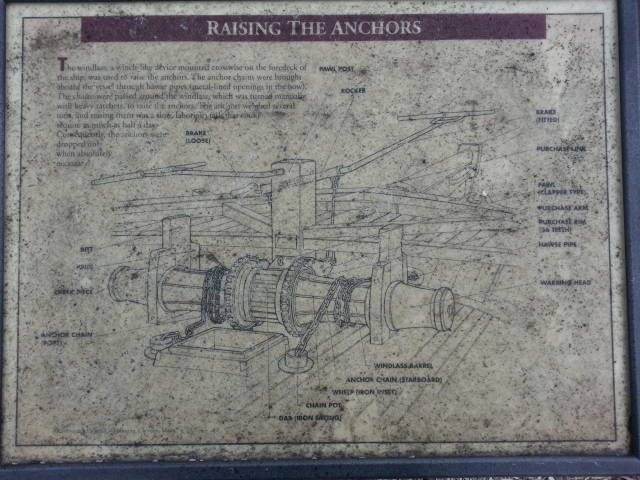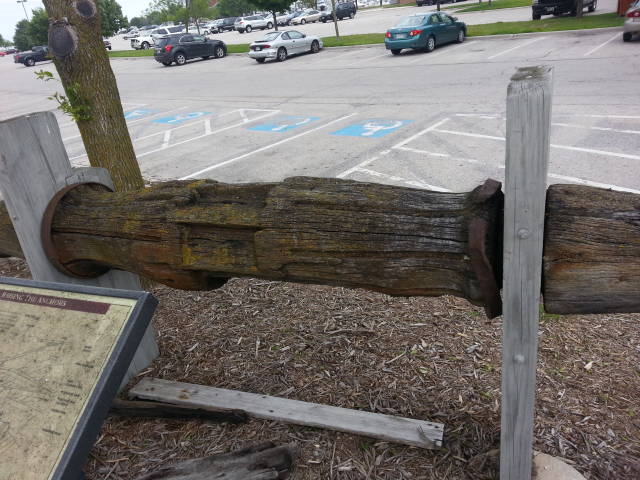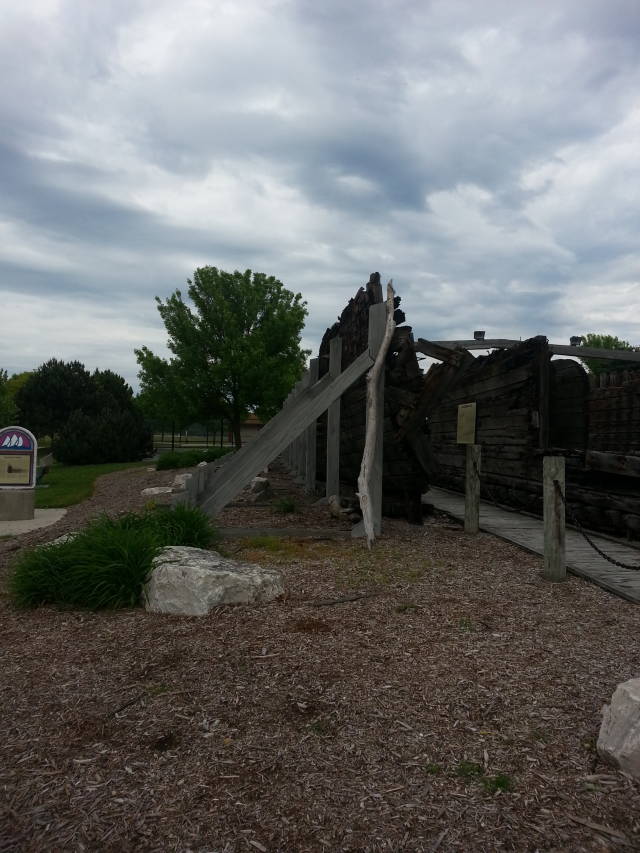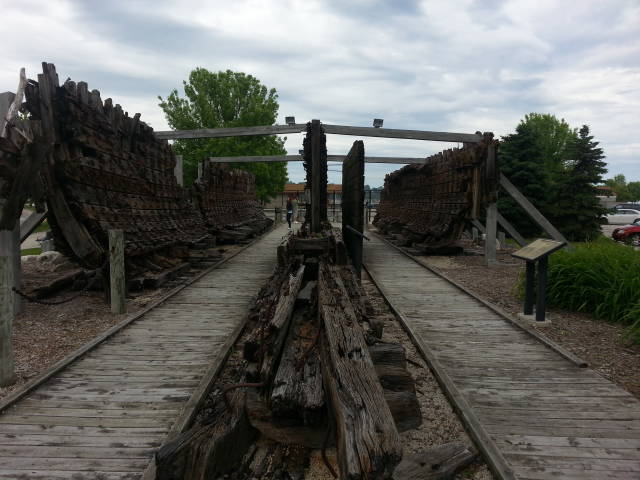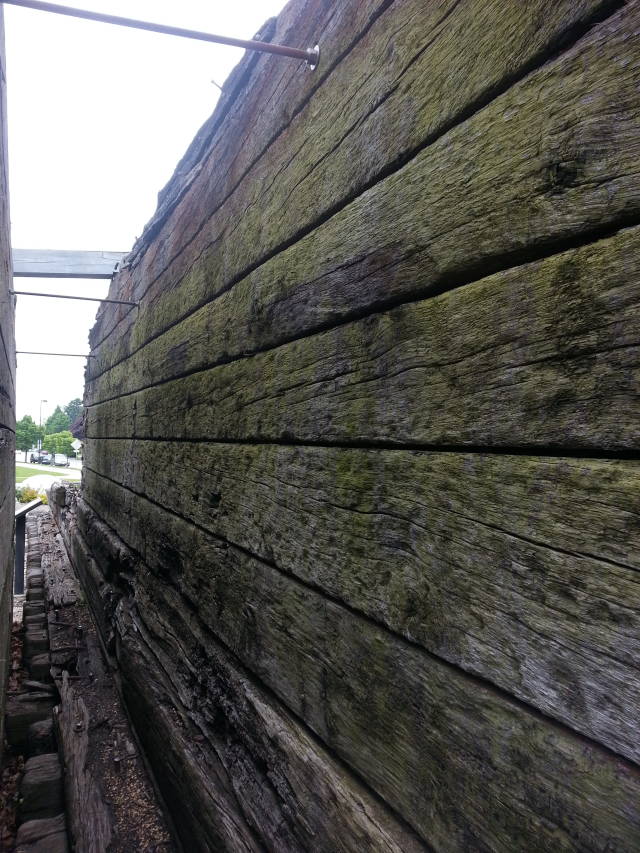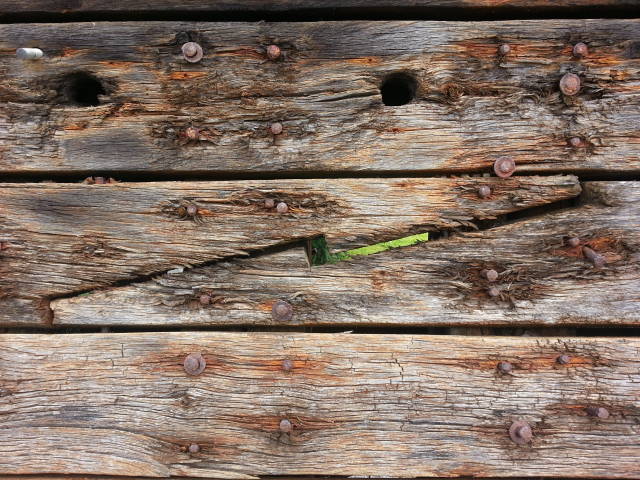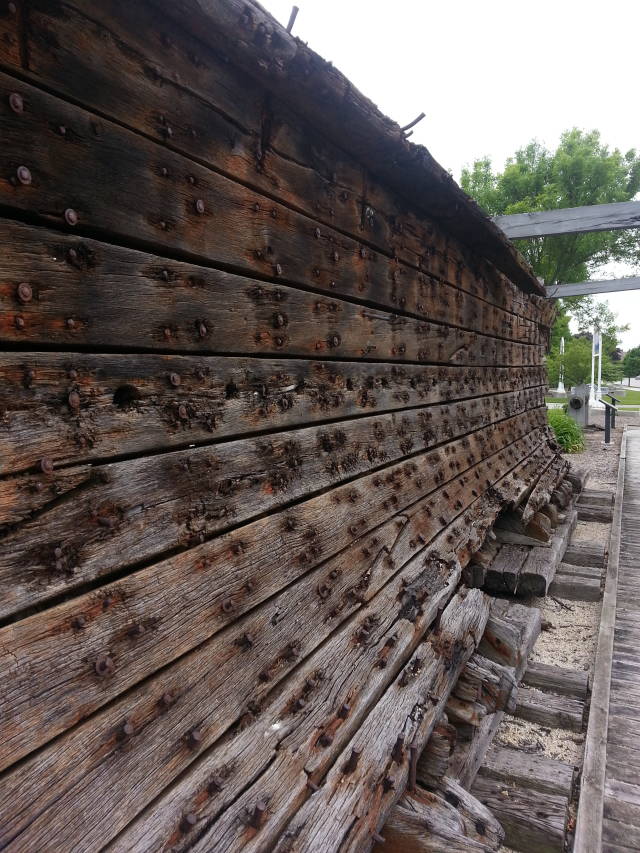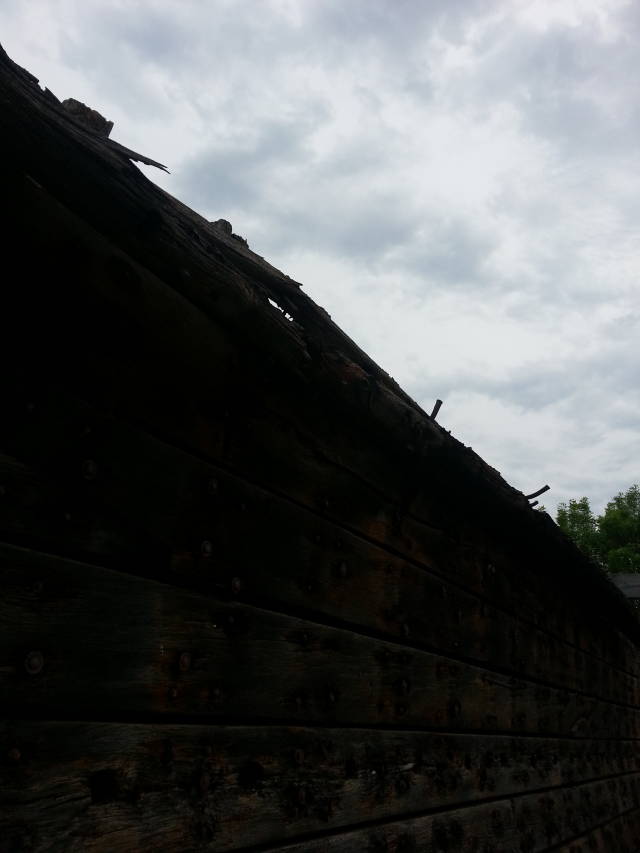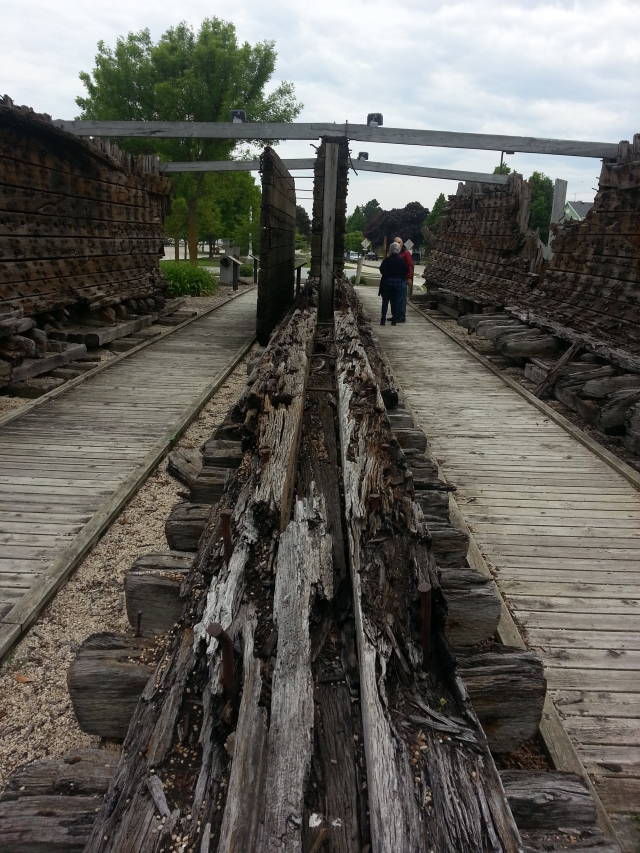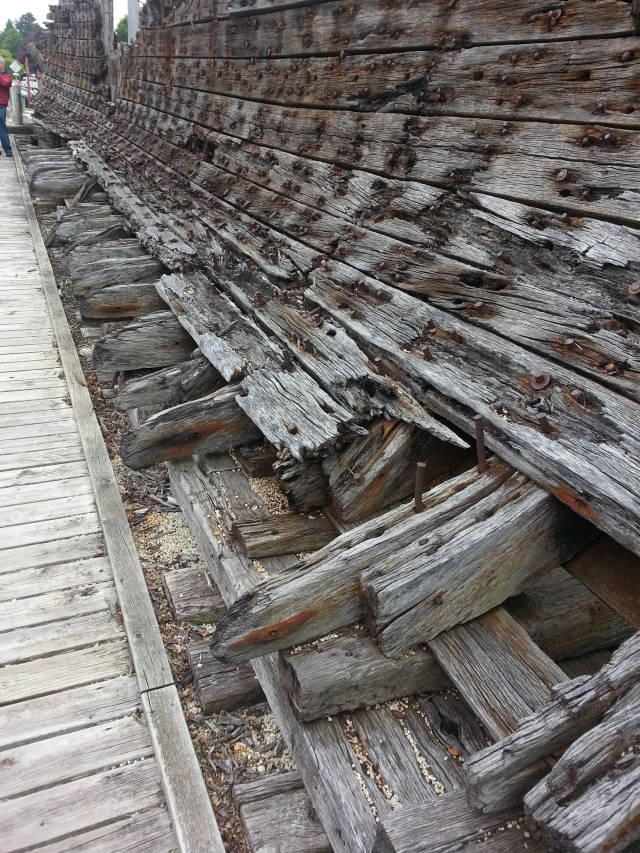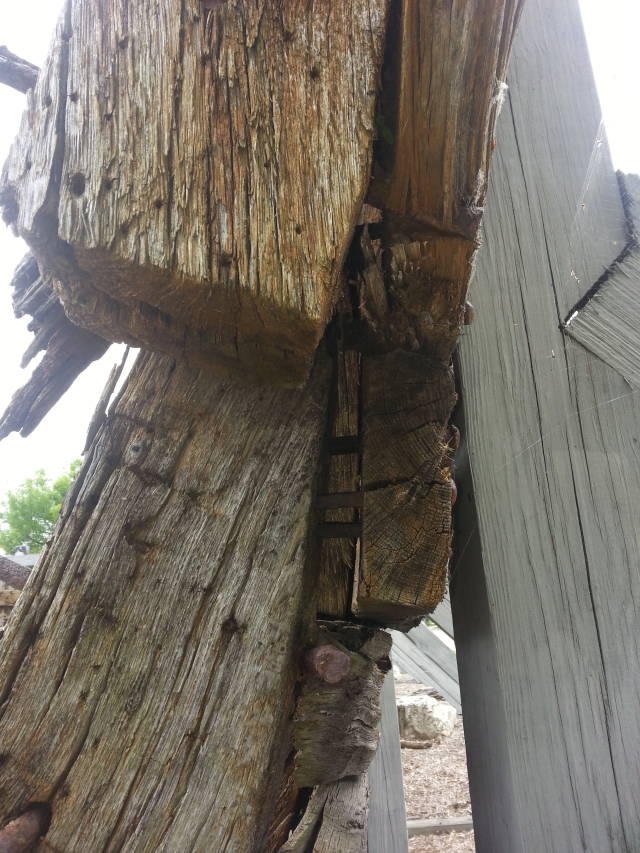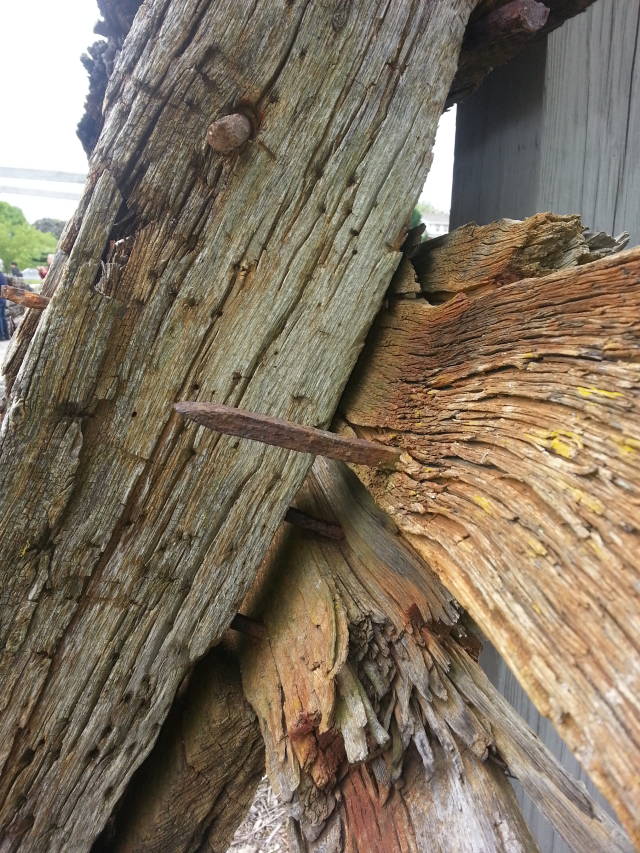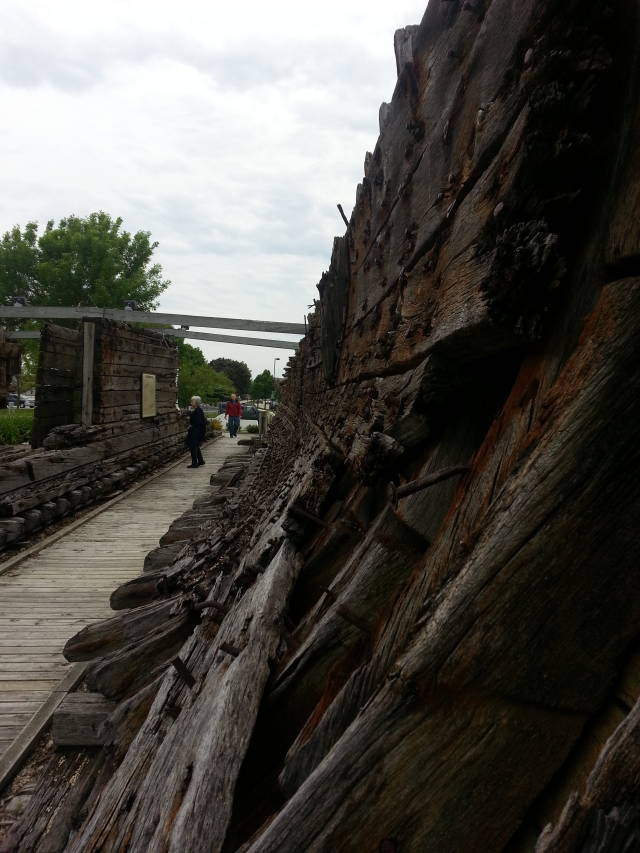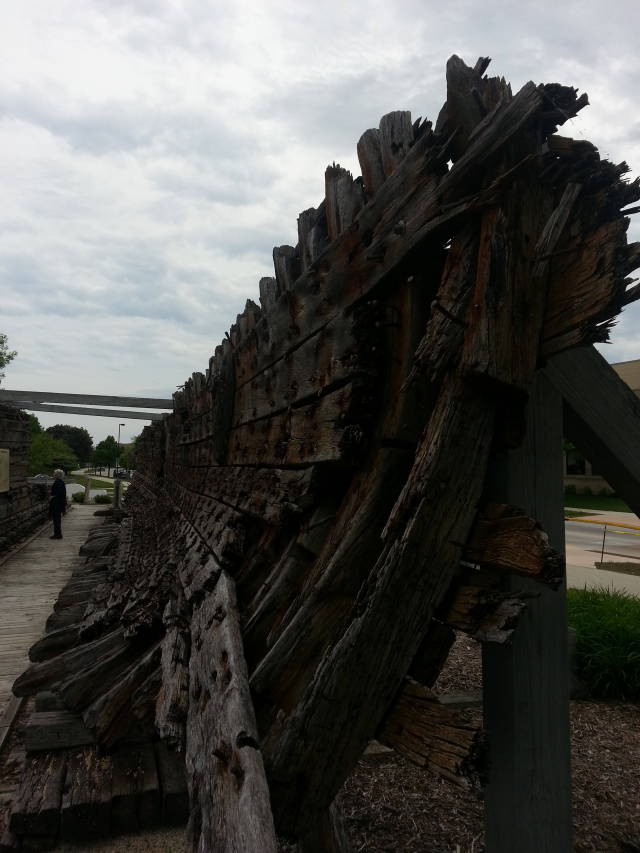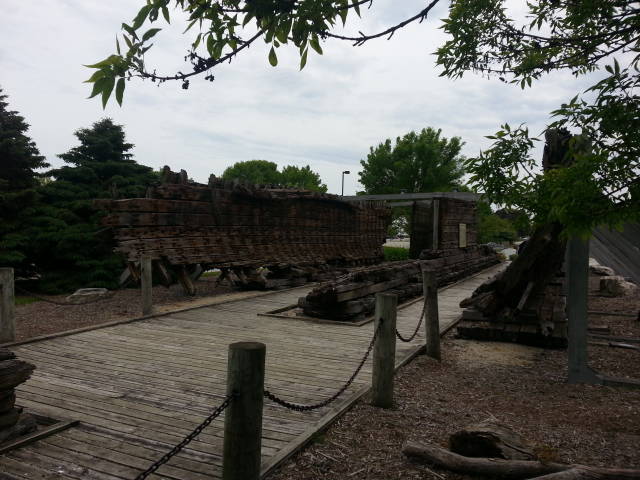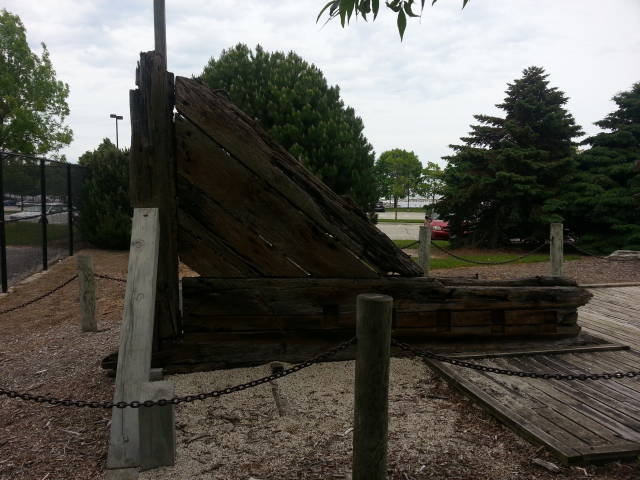 -- Jeff Vandenberg aka "Woodsconsin"