While I don't see myself re-posting all of my projects posted elsewhere, this one is a little special.
Friendship is the boat that I promised myself throughout my working life (as a wooden boat builder) that I would build for myself upon retirement. I retired in the spring of 2004 and after renovating a new (to us) house, began her construction in December of '05. By the end of June '06 she was sailing and I have spent some of my happiest hours aboard her over the past eight summers in the Canadian Gulf Islands and the American San Juan's.
Please come for a sail.
Thanks for looking .
Paul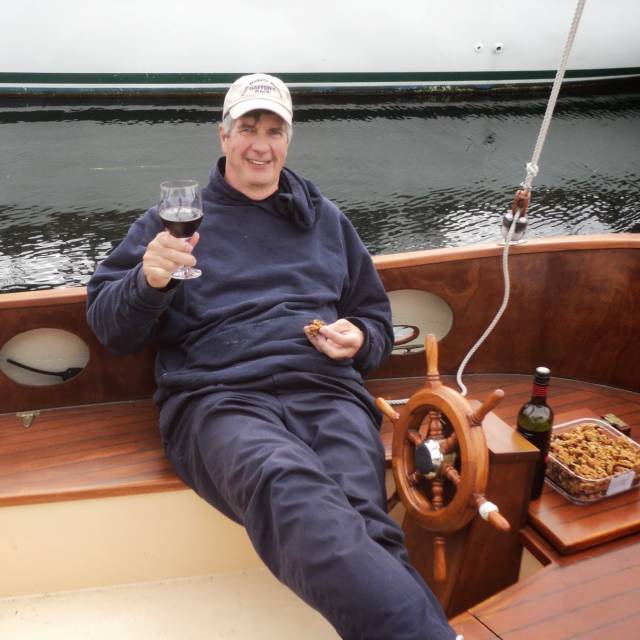 The early bird gets the worm but its the second mouse that gets the cheese.