Follow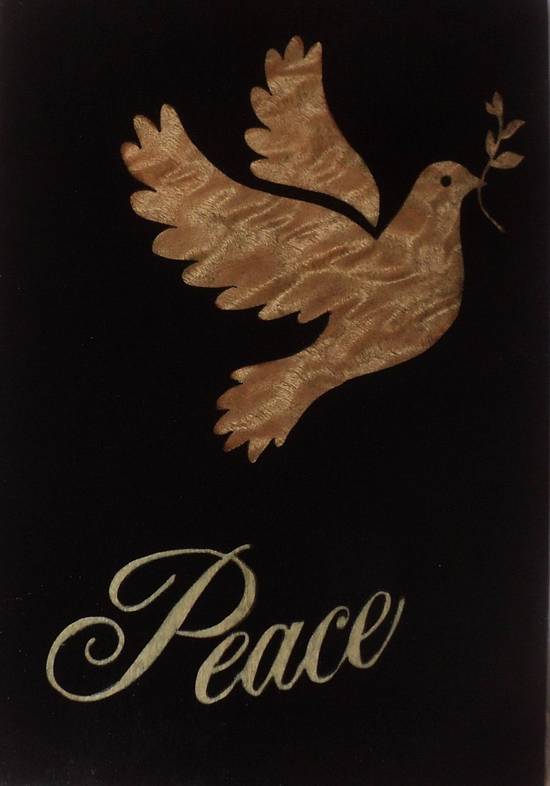 1063 views, 8 comments and 3 faves in
This is exactly two years old but the thought and the wish are timeless. It is my online card to everyone and my greatest wish for the holiday season and, for that matter, for ever. Astute woodworkers will notice the hand cut dove tail.
Merry Christmas and the very best in 2015 to you all.
Paul
-- The early bird gets the worm but its the second mouse that gets the cheese.
All

projects
More projects from shipwright