My New Driver
A golfing buddy of mine got a new driver recently and wanted to give me his old (not very old) one. I gave it a try and had some pretty good results so I said sure and offered to make him a little organizer box in return. He thought that was a fine idea and this is the result.
It is a bit of a blend of a couple of old projects shown below. The marquetry is an up-scaling of the motif I use to teach chevalet basics to my friends and the box is a lot like the marquetry bench organizer I made myself a while back.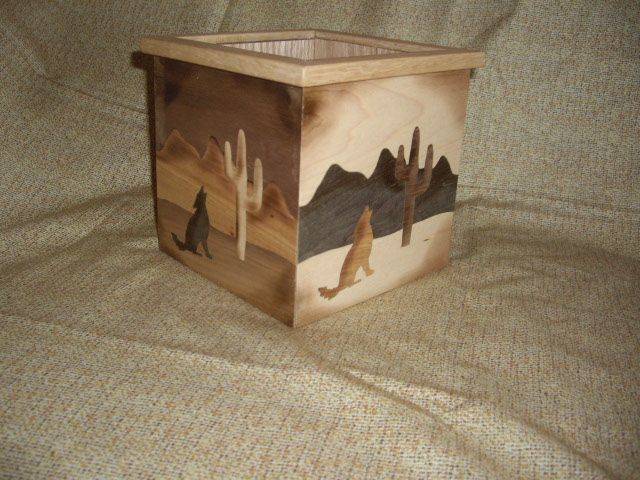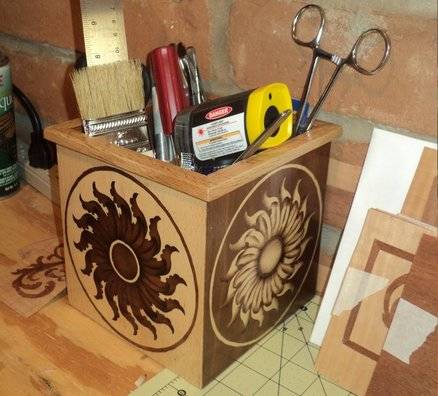 It features a four way divider and riser blocks to offer different depths to accommodate items of different lengths.
Now if I can get back to hitting that driver like I did the first few rounds ……..
Thanks for looking
Paul
-- The early bird gets the worm but its the second mouse that gets the cheese.