WoodworkingWeb Is Changing To Craftisian
This is a very special moment for me. It marks a new beginning, or may I say, a second chance. A second chance to truly commit myself to something that drives me deeply. A second chance to handle growth fearlessly.
You can read more about turbulent times that I experienced after I divorced with LumberJocks in my WoodworkingWeb Restart entry. When I read it now, I feel joy and accomplishment. As soon as I finally started to dive deep into my inner self, I felt strong desire to continue with the legacy. WoodworkingWeb has been the step in that direction but not up to my standards.
I began to visualize and contemplate thriving community website devoted to all crafts. Despite all the existing limitations I began to put one foot in front of the other. It's interesting to look back and see how I brainstormed new brand name and design around Christmas. I got pretty close :)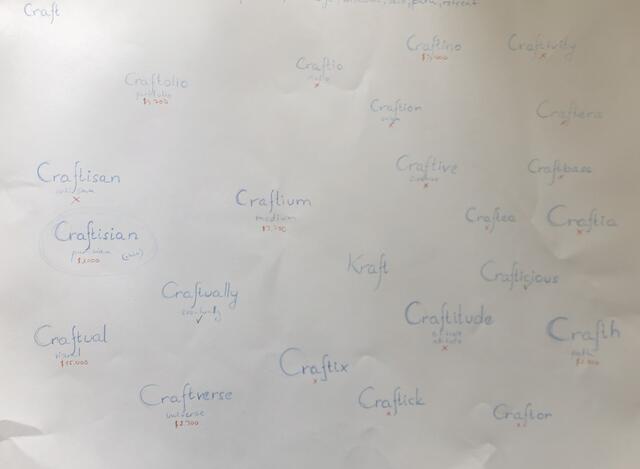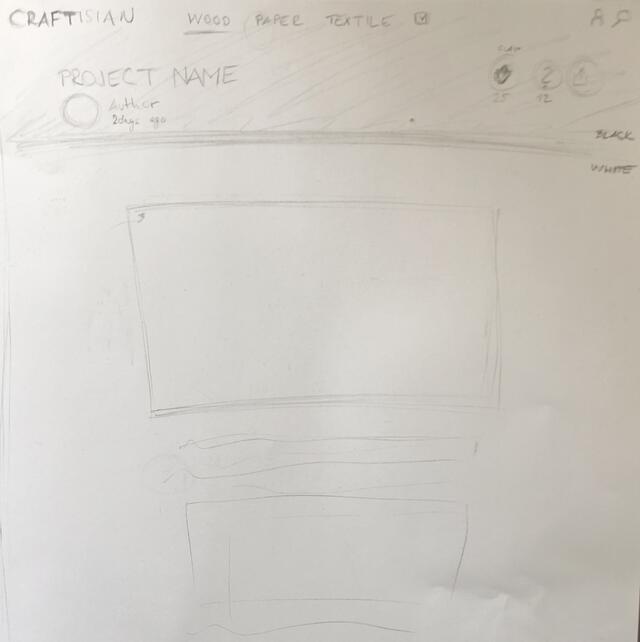 And here we are today: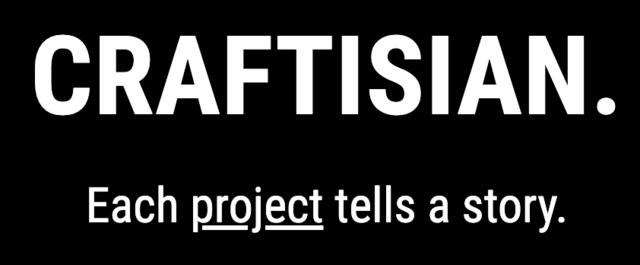 Craftisian is the community platform where each project tells a story. It's a place where you can rest with other craftsmen of various kind to stay connected and seek inspiration. I'm really proud of this concept and redesign. It resonates deeply with me, feels light and fresh yet expanding. It works like a charm on mobile devices too.
In my vision I see brands (tools & supplies manufacturers) to be part of our community. Collaborations, mentions, reputations and more are coming soon. We're going to open to other crafts like paper and textile by turning mediums into channels. Exciting times ahead.
I give this website my focus and commitment with the belief that what we focus on, grows. I invite you to become part of this growth. Thank you.
-- Martin Sojka, https://craftisian.com