Simple Jigs and Techniques #4: Easy DIY Safety Straightedge
This one came from a discussion in lanwater"s blog about hammer veneering. The topic of safe straightedges for knifework came up and a few ideas were batted around.
Well today I had a little knife and straightedge work to do and I know how (painfully) easy it is to slice a tiny piece of finger off while concentrating on the veneer. I hate getting blood on my veneer …. so I decided to take the time and make something that would keep my skin attached and my veneer clean. Turns out it only took about ten minutes and it works really well.
I had a bit of aluminium angle around and with a bit of oak scrap and a couple of screws it was done.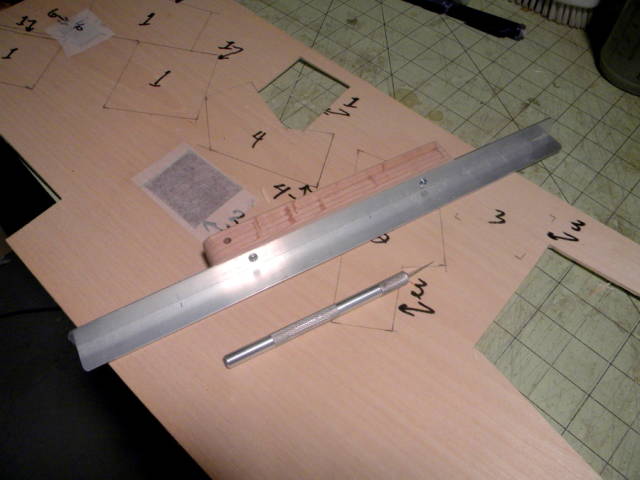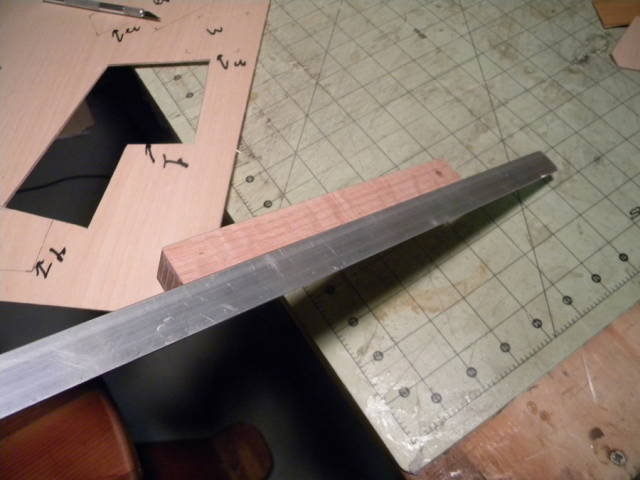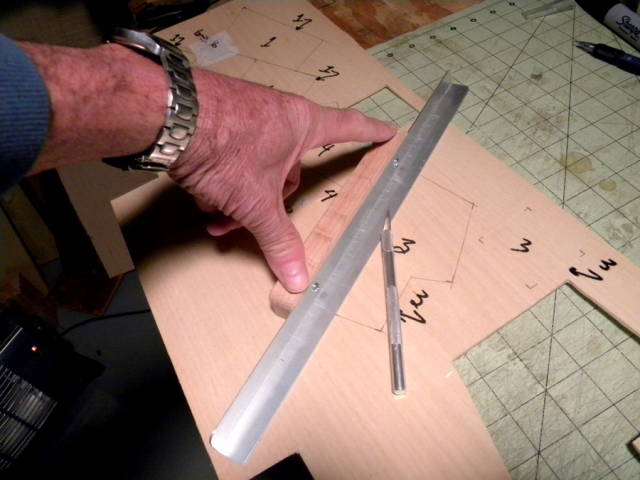 Thanks for looking in.
Paul
-- The early bird gets the worm but its the second mouse that gets the cheese.
View all parts of Simple Jigs and Techniques »