I was driving along ....
On my way home from the grocery store, out of the corner of my eye, I spied …. this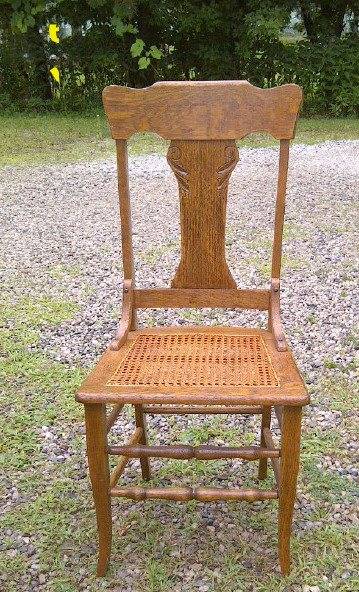 … well, actually, I spied 4 of them. With a "FREE" sign on them.
My heart went pitter patter … the '70 chairs that I have with my 1800's dining room table are wiggly wobbly… or they used to be!
I drove quickly – yet carefully – home (took a lot of focus, I must say), all the way praying that the chairs would still be there when I got back! (Oh how I miss my pickup truck!)
Anyway, groceries out, and chairs in. And now they sit around my dining room table looking ever so lovely!!!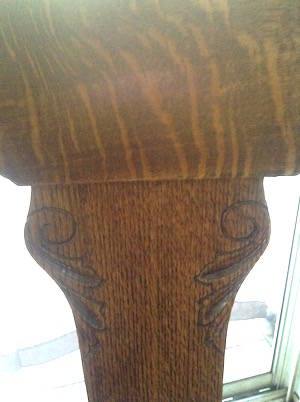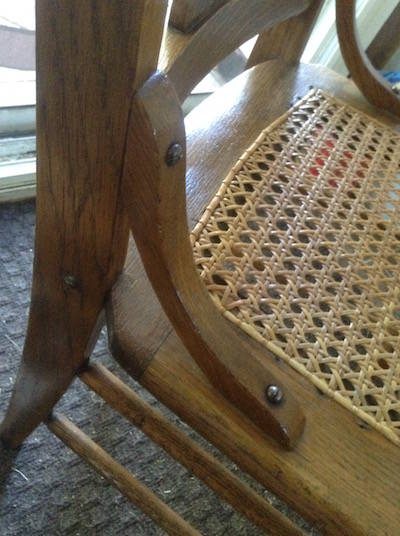 -- Toxins Out, Nature In - body/mind/spirit