Building Some Chevalets, a Class Action #6: Slow Progress ..... but progress none the less
When I left off last time I said that the "furniture" was done. That wasn't quite true and it took quite a while to finish the job. Because I will have to break these chevalets down for storage (or possibly shipping) I decided to bolt certain joints that I normally glue so they could be dis-assembled. In the case of this arm to post joint it also allows the arm to be reversed to left handed position. I may need that at the school some time.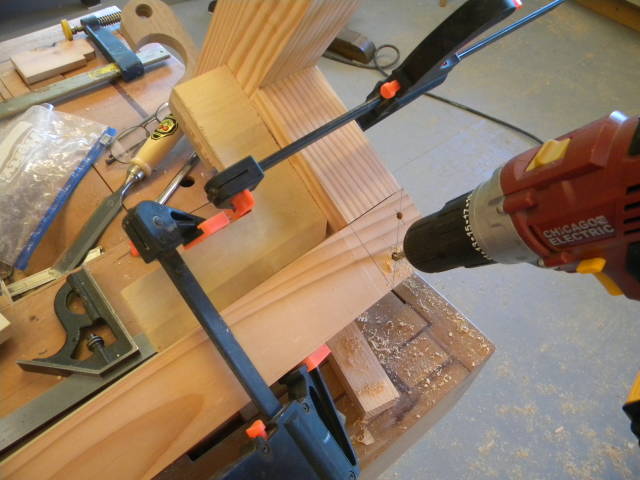 The shipper managed to break the last chevy I shipped at this joint so it gets bolted as well (for dis-assembly).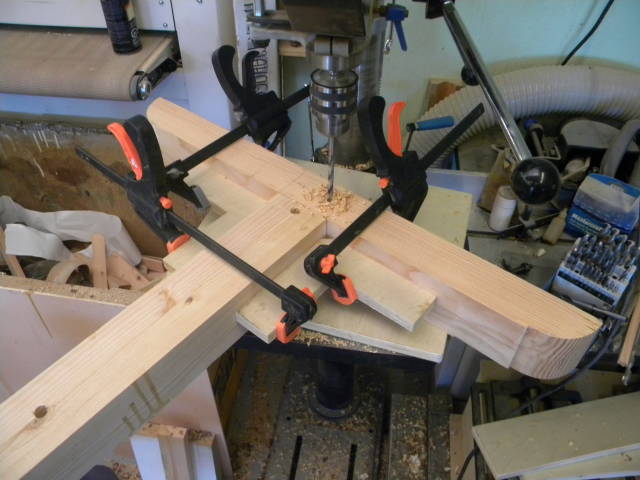 This is the mortise for the clamp pedestal. Sorry no photos of the pedestals but they're pretty boring.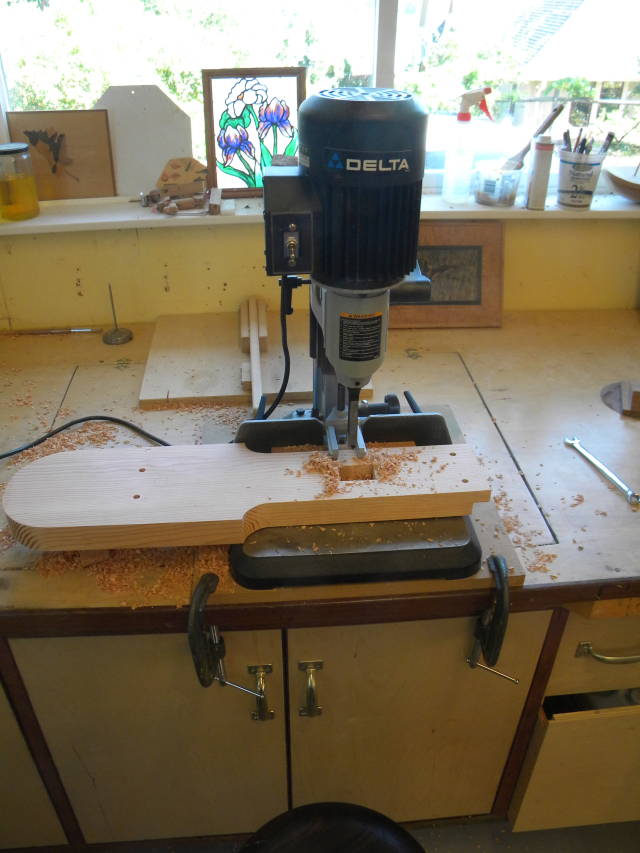 The bearings arrived from Igus right on time. I bought some new ones this time for the tops of the adjusters. I will retrofit my old chevalets as these are a real improvement.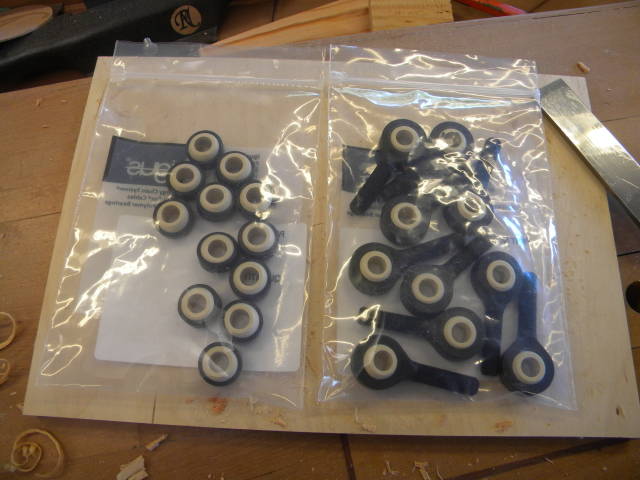 They are little self aligners that press fit on a shoulder in a 13/16" hole.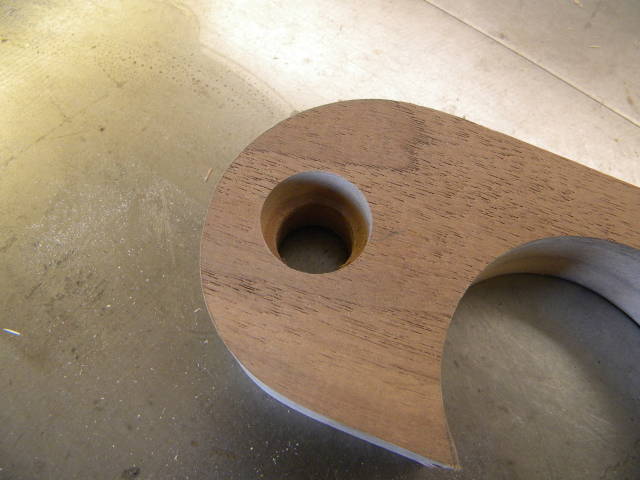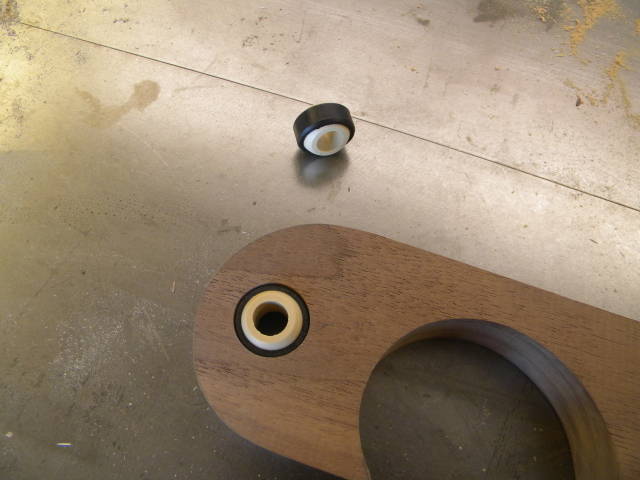 I needed to pick up my steel before I could try them out.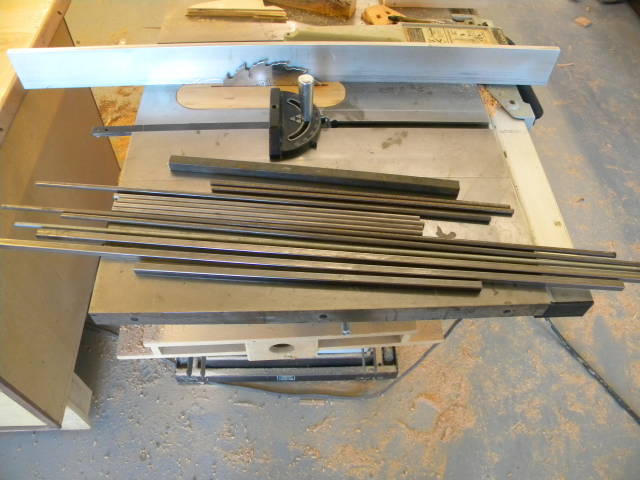 This is how they look with just the round bar in place.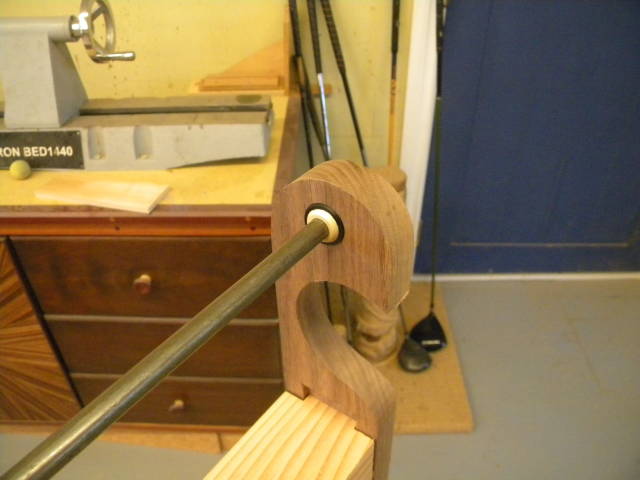 They are capable of mis-aligning far more than required here.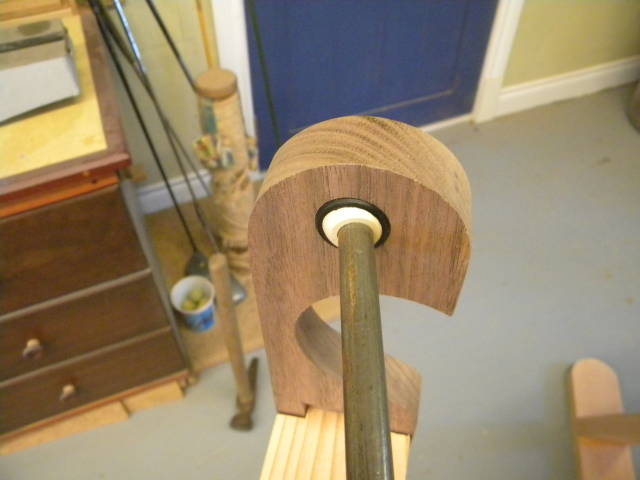 This is how things looked when I shut down today, forty hours in. Sixty is starting to look a bit ambitious.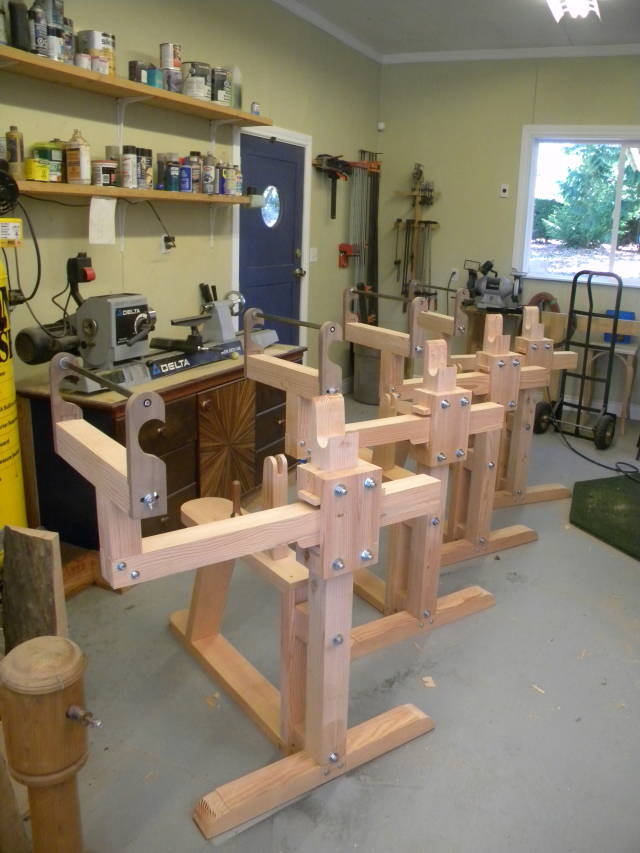 Tomorrow I make saw frames and clamp springs.
Thanks for looking in.
Paul
-- The early bird gets the worm but its the second mouse that gets the cheese.
Part 6: Slow Progress ..... but progress none the less
View all parts of Building Some Chevalets, a Class Action »