Marqutery School #1: First Class Starts Tomorrow
My first marquetry course starts tomorrow morning. I've been preparing for a couple of weeks and I think I'm as prepared as I could be.
The classroom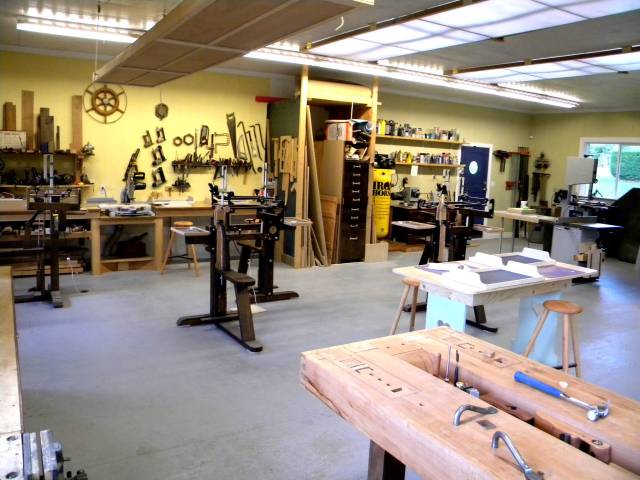 The textbooks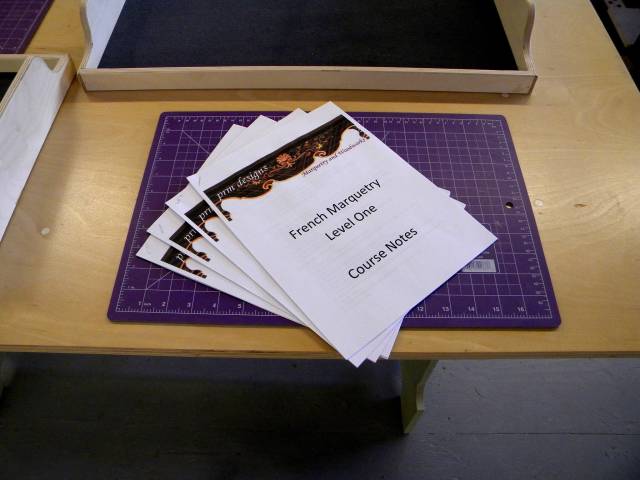 The work areas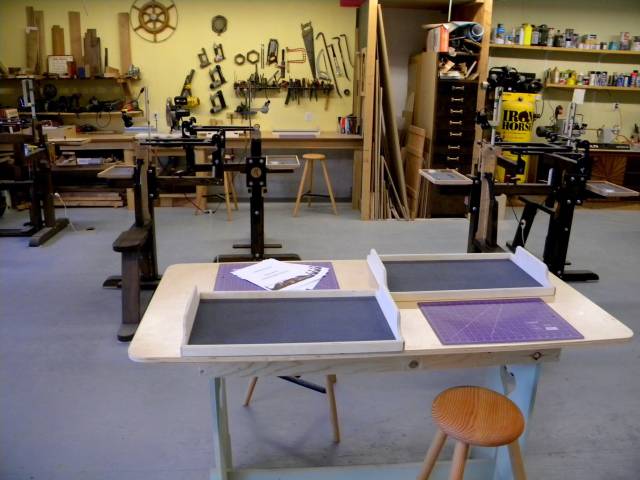 Glue making, packet assembly and mounting board materials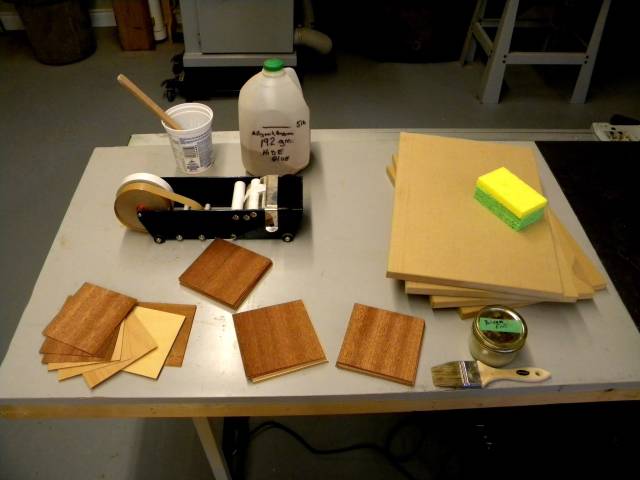 The packets for the first étude. They get a choice of colour combinations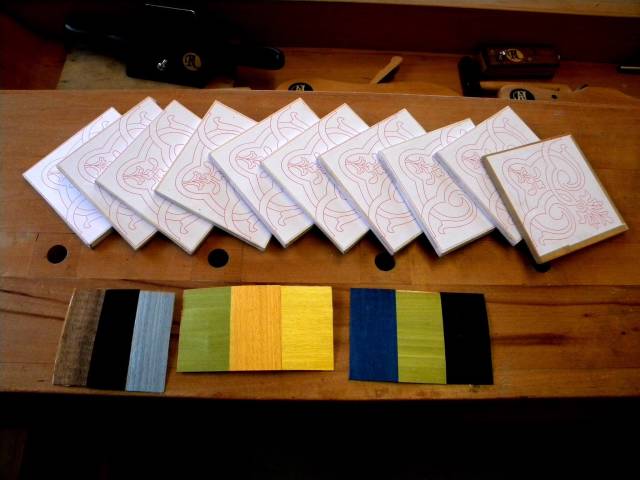 Hammer veneering materials, even got outmy old glue pot as back up.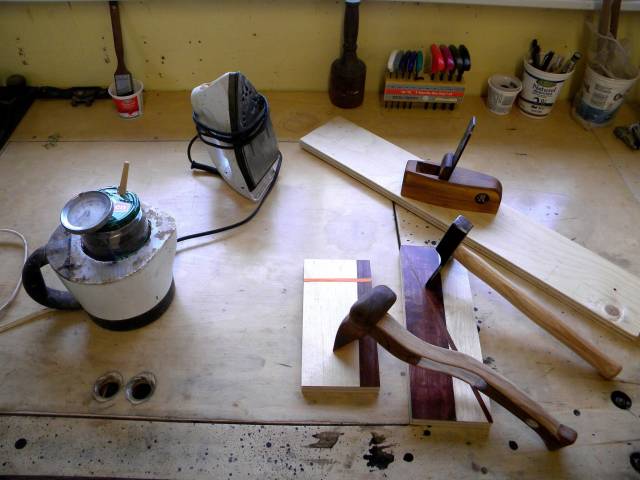 Wish me luck!
Thanks for looking
Paul
-- The early bird gets the worm but its the second mouse that gets the cheese.
Part 1: First Class Starts Tomorrow
View all parts of Marqutery School »