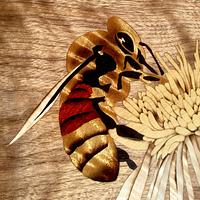 shipwright
posted
over 7 years ago
The Black Rooster, a Marquetry Tray
Advertisement
Advertisement
The Black Rooster, a Marquetry Tray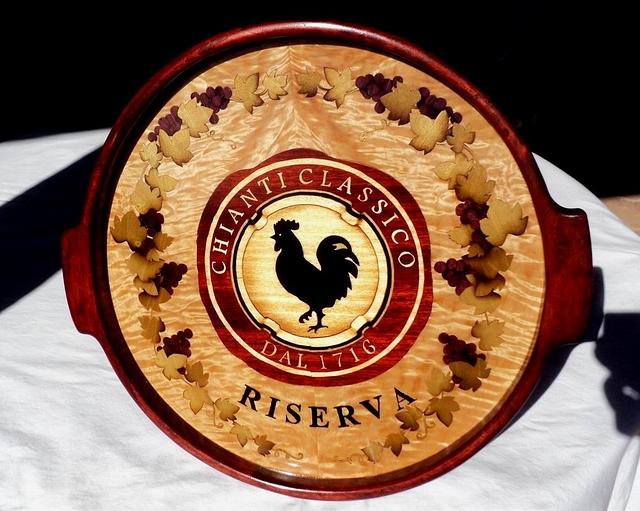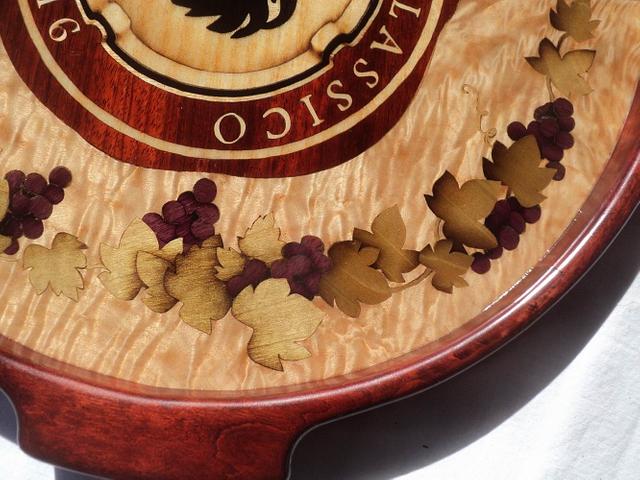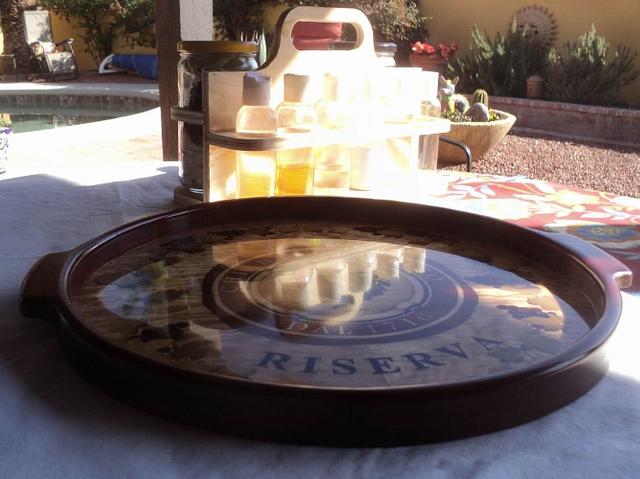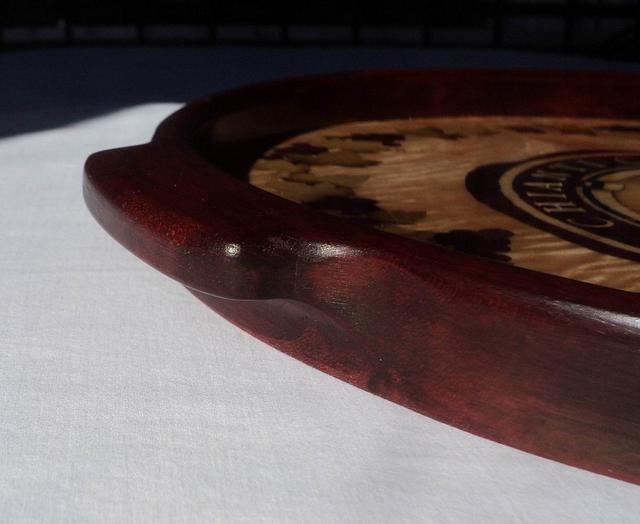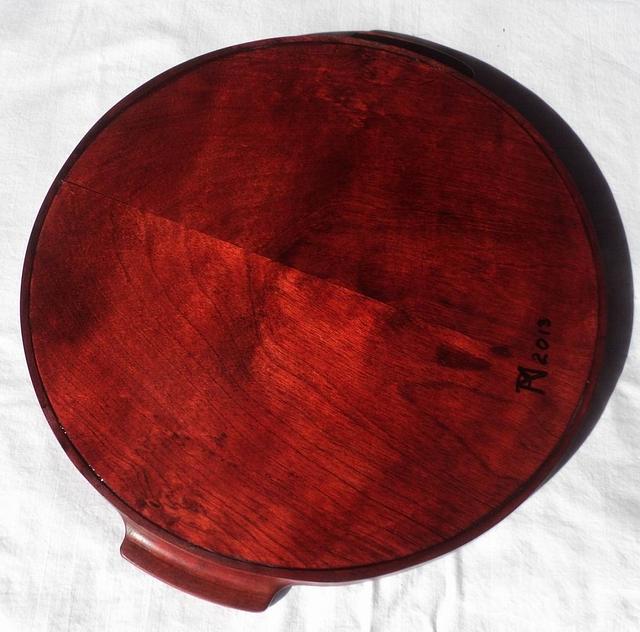 Advertisement
Advertisement
The Black Rooster is an icon in the Chianti district of Toscana, the unlikely hero of a legend about how Sienna outwitted Florence to claim the territory. Today it is best known as the symbol of the consortium of wine makers of Chianti.
This tray is in honour of one of my favourite countries, regions and wines. It features some lovely curly Maple veneer that a friend gave me along with Bloodwood, Purpleheart, Holly, Poplar and a bit of dyed black.
The frame of the tray is Cherry dyed with aniline dyes (burnt sienna with a little red added) and the finish is French polish.
As is all of my marquetry, it is cut on the chevalet.
Thanks for looking
Paul
The early bird gets the worm but its the second mouse that gets the cheese.