Learning veneer #2: Trying out stuff.
Today I set to finish up the first panel of the veneer box and tackle the second panel.
The First Panel was in this state when I stopped last time.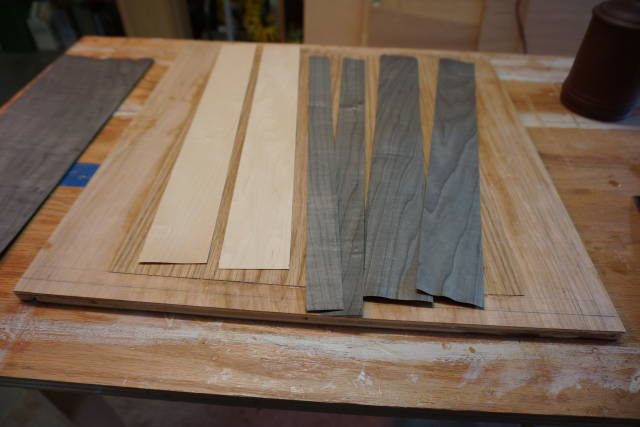 Just cut some veneer to rough size and Hammered them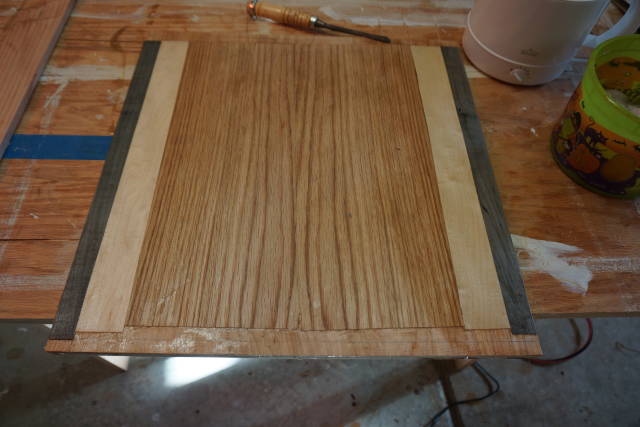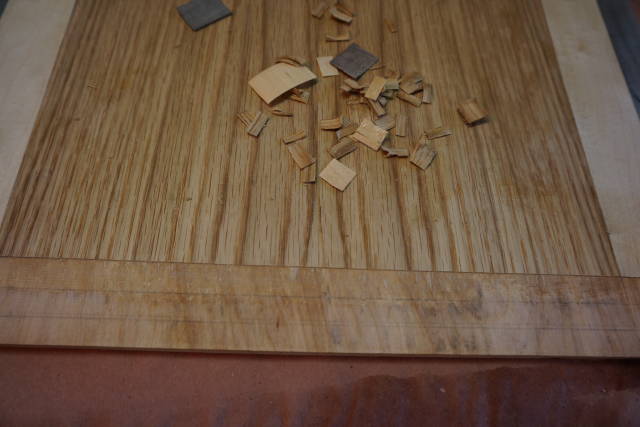 I did not have 1 long piece to cover the whole width so I need to use 2 pieces.
Instead of but joining them I decided to miter both and see how it works.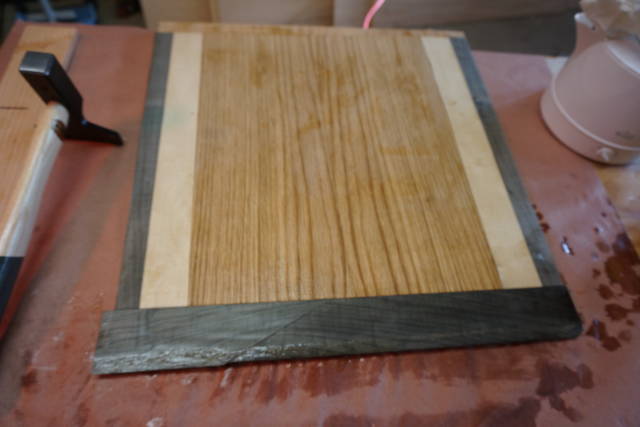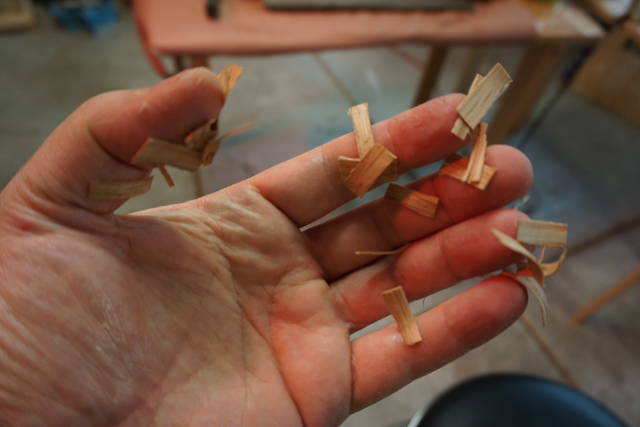 The miter was not tight for the first side. So for the second side I decided to try veneer tape.
I just got my tape yesterday and have not had the chance to watch some videos about veneer tapes.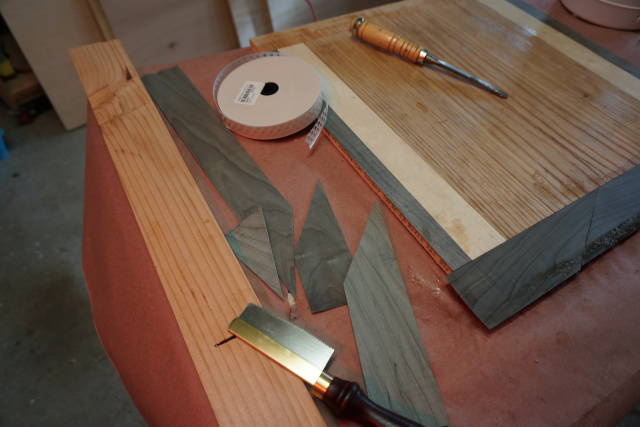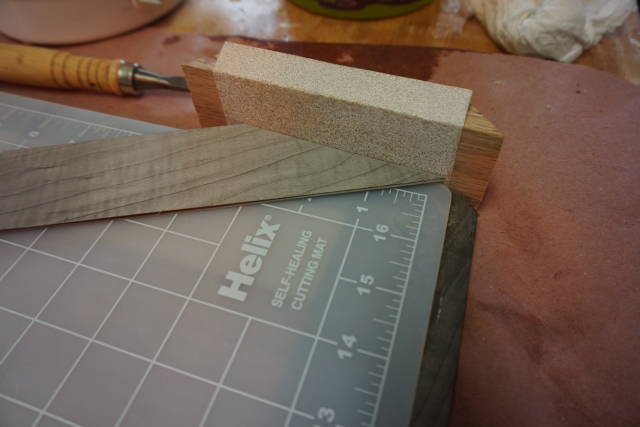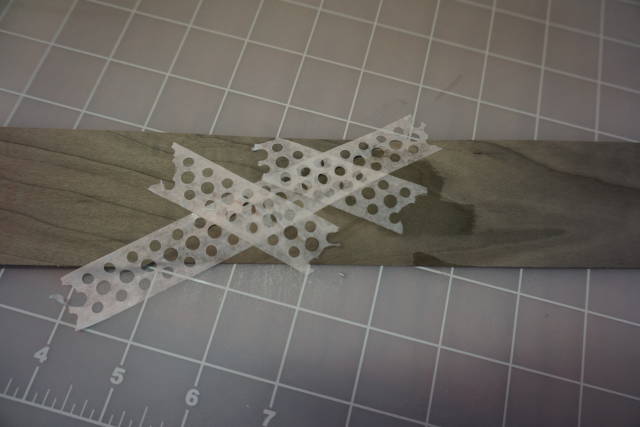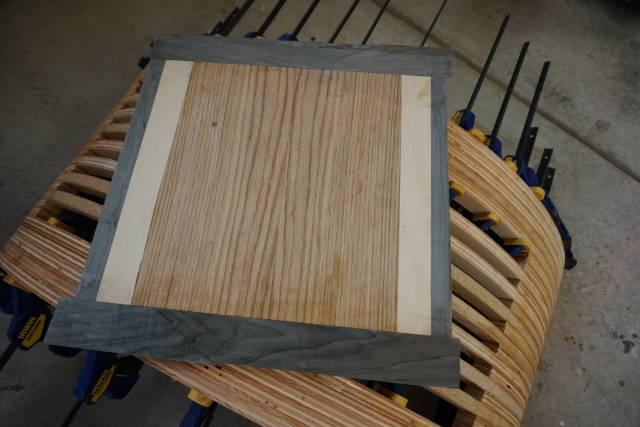 For the second panel I decided to experiment a little. I am learning anyway.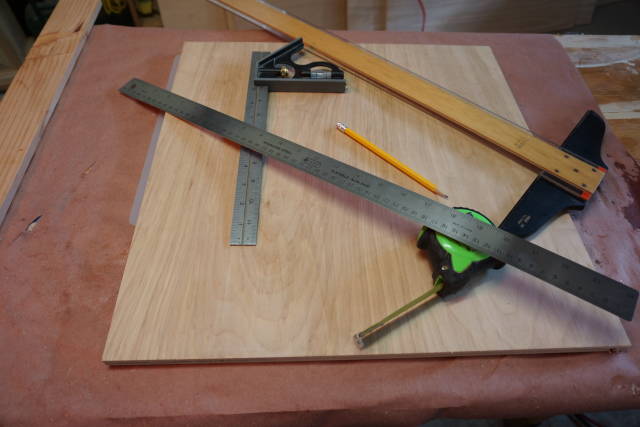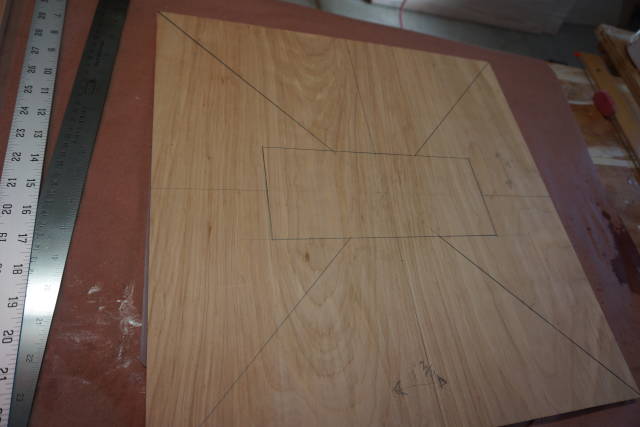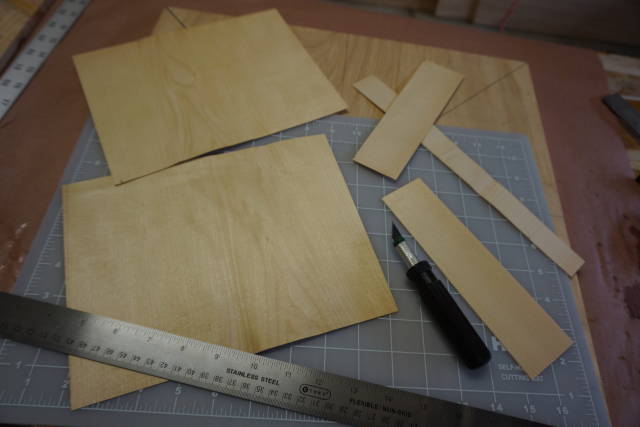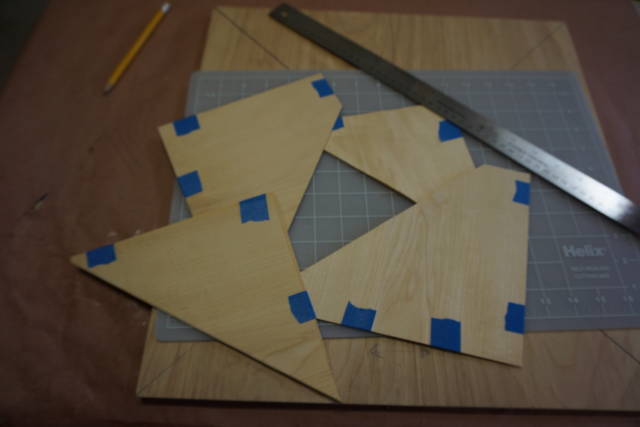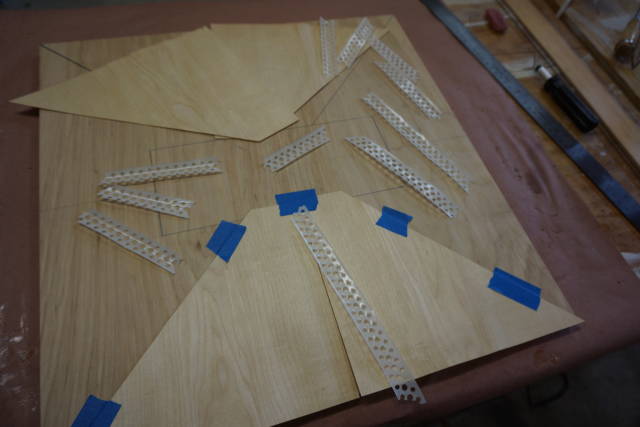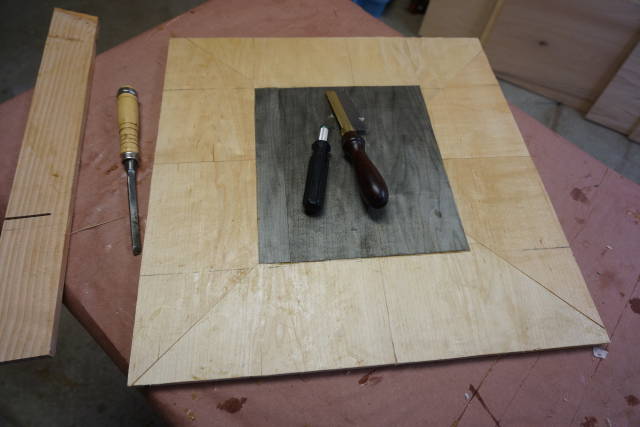 All the miters opened up as the veneer decided to curl and pull way from each other. I don't know why this happened.
During cross cutting, started against the ruler but somehow I slipped and cut about 1/16 away. So big gap.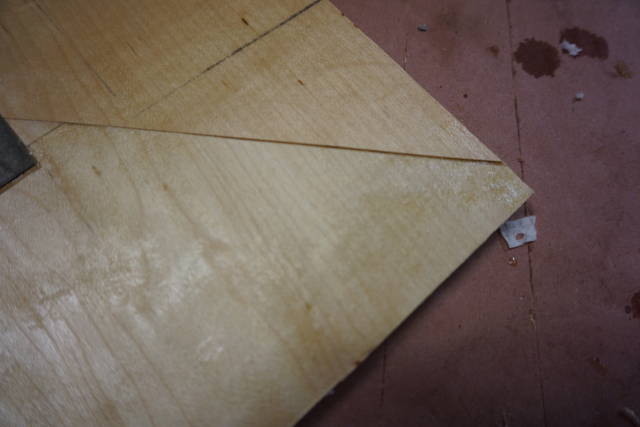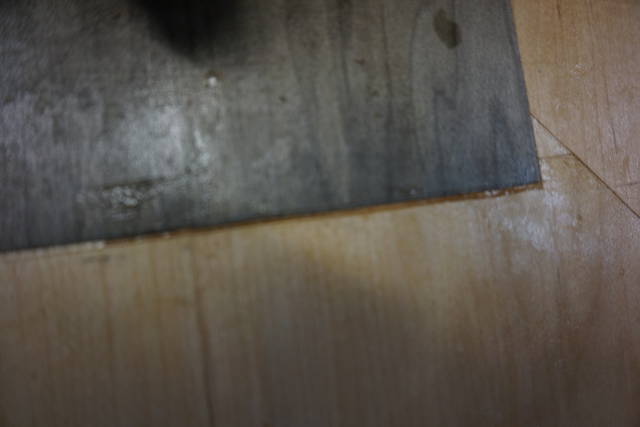 During the veneering of the second panel I was tempted to strip the whole thing and start over.
I decided to live with it. It will be a living reminder for the rest of the panels.
I learned quite a bit today. I also came to the realization that I have a long, long way to go…
I also realized that the simple veneer box is not easy to build :)
-- Abbas, Castro Valley, CA
View all parts of Learning veneer »