Tale of two workshops
OK, I'm a Gemini. I live twin lives and work (play) in not-so-twin workshops.
At home on Vancouver Island I have a 30 X 40 detached shop with lots of tools.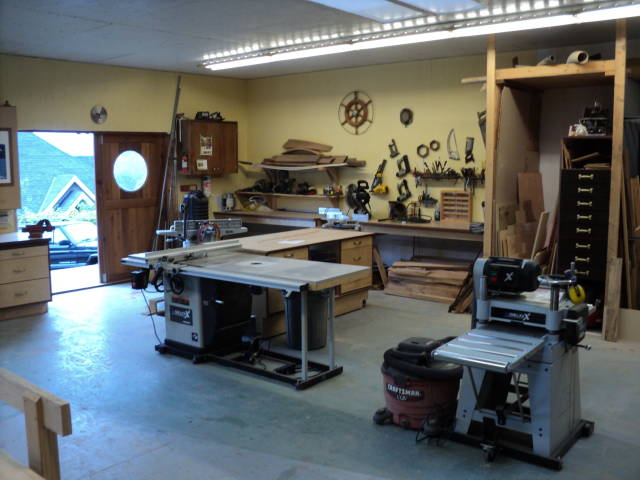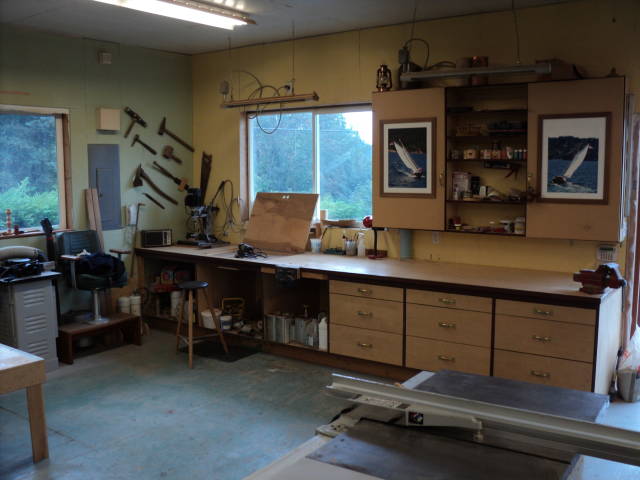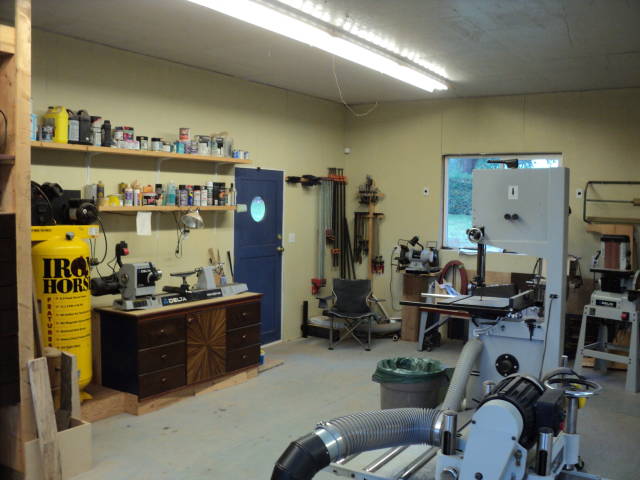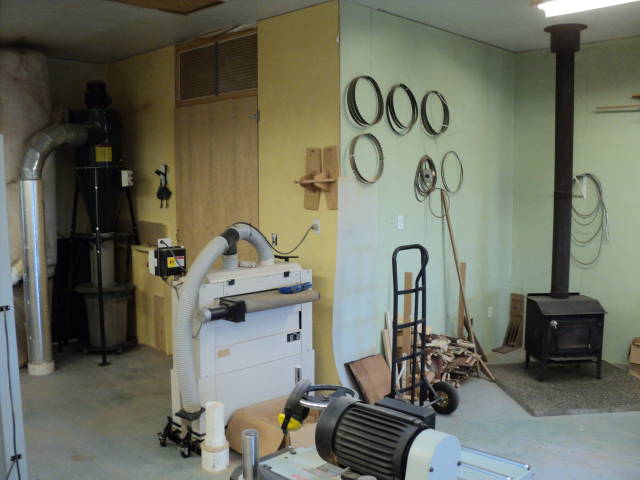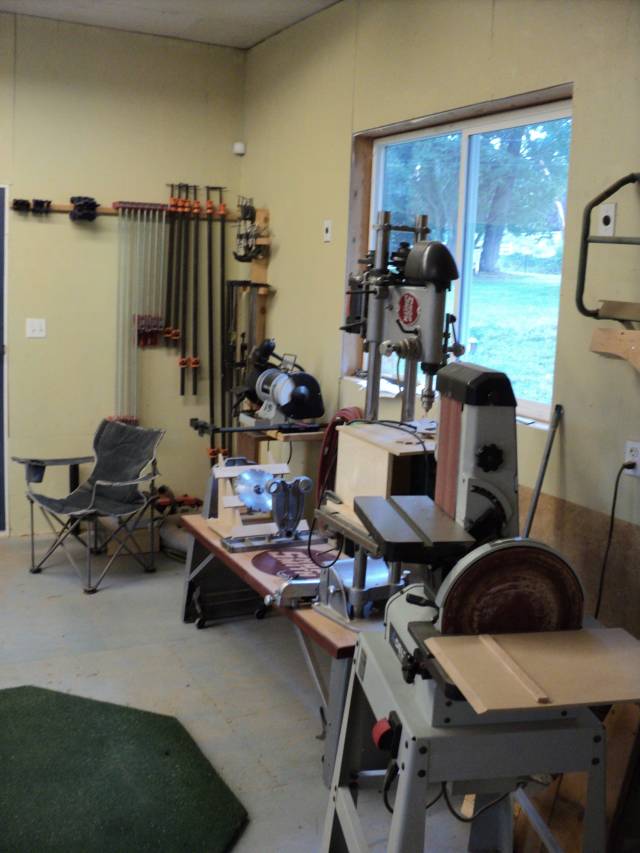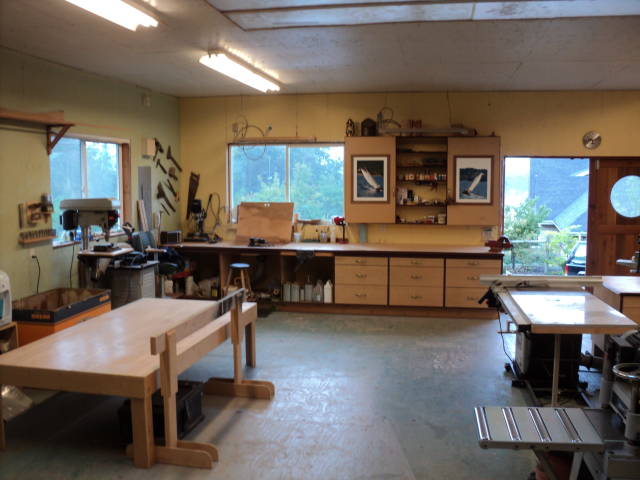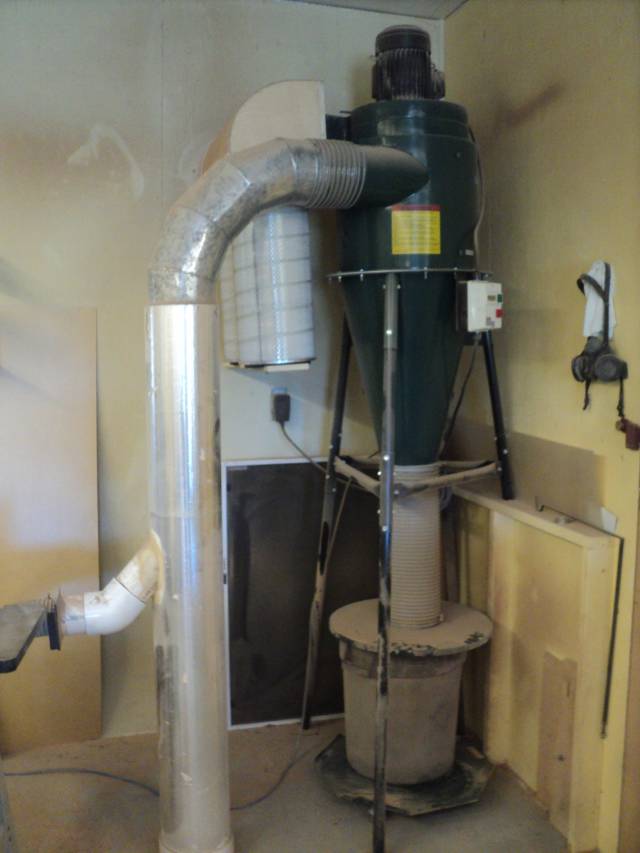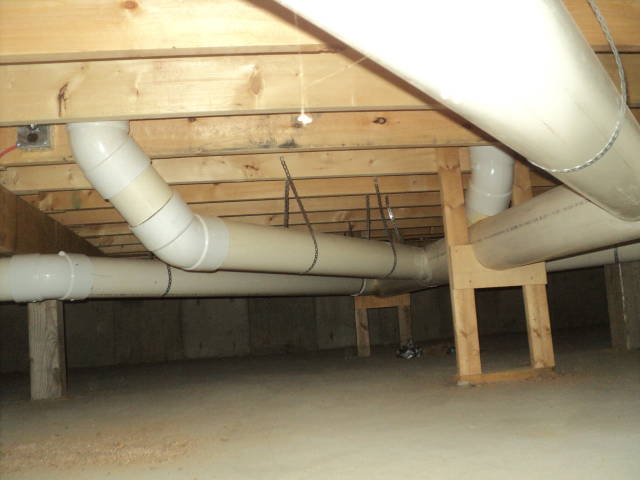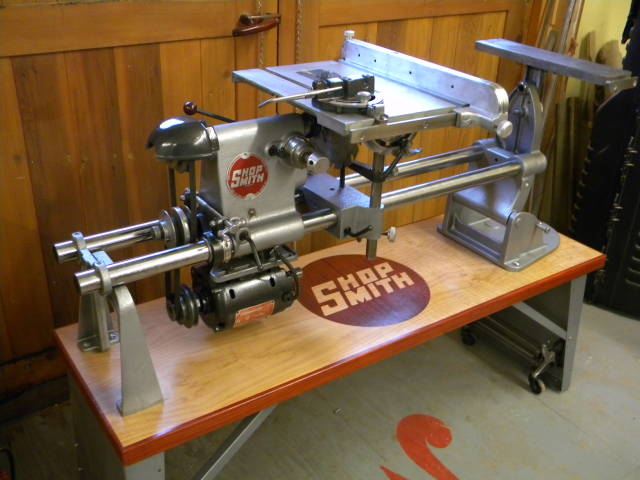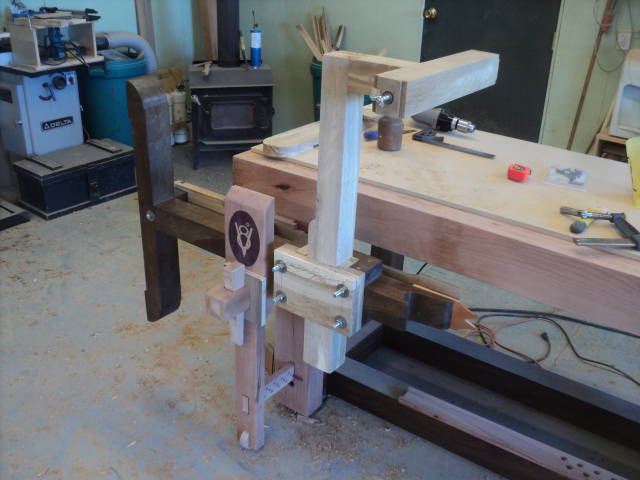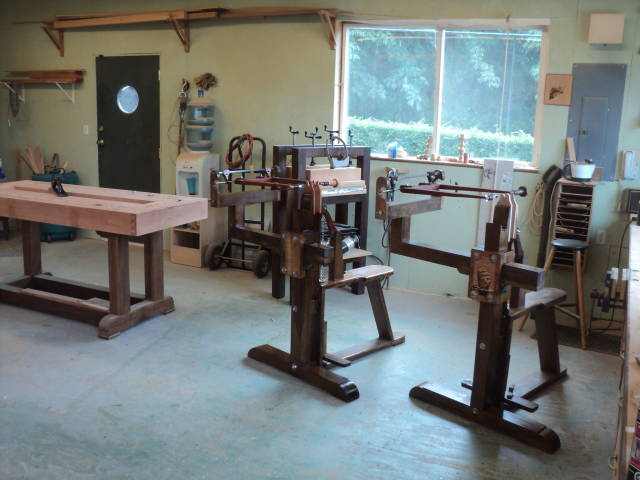 You can build a boat in it.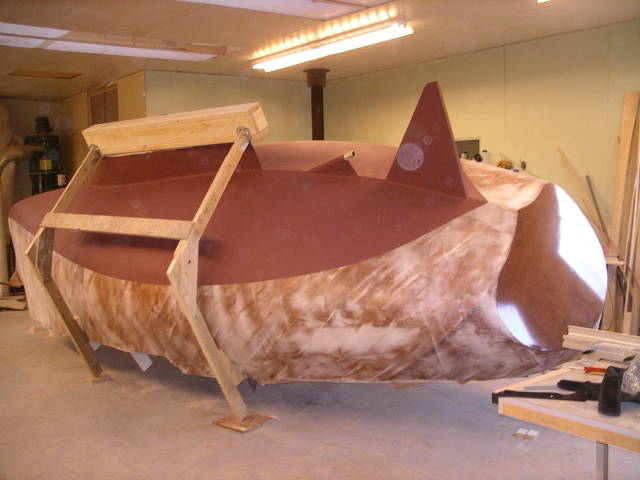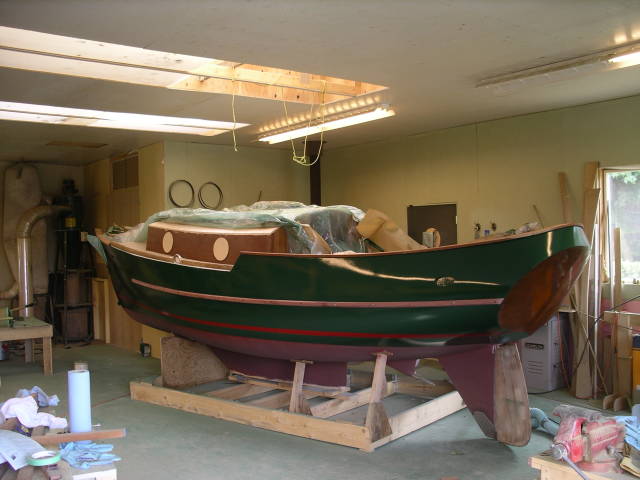 …. and at my winter place in Green Valley, Az. I have a garage that the car parks in every night.
….and a six foot square marquetry shop.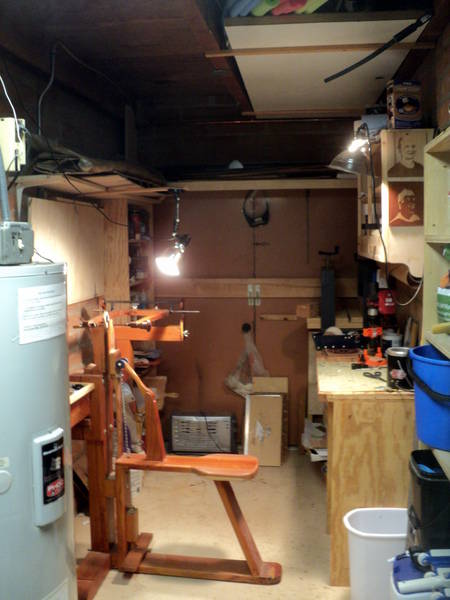 Life is good!
-- The early bird gets the worm but its the second mouse that gets the cheese.