Marquetry Jewellery Box #16: Glue-Up and Details
With the marquetry all done and mounted the focus turns to getting the carcass finished and glued up and to the finishing details.
First up is to get the back piece veneered with 1/16" Walnut inside and out and the R.E. magnets and concave end trim pieces installed.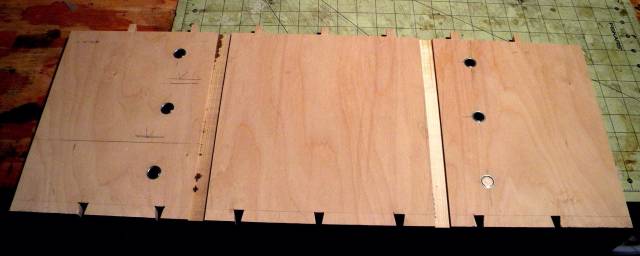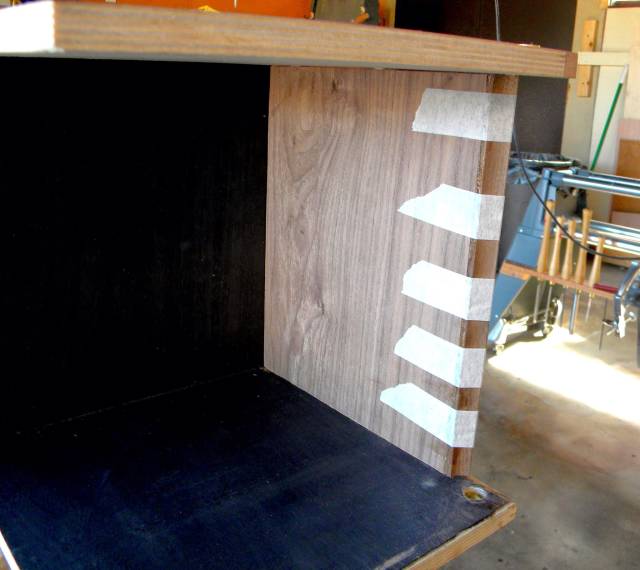 I ran the top through the drum sander to get it all levelled out.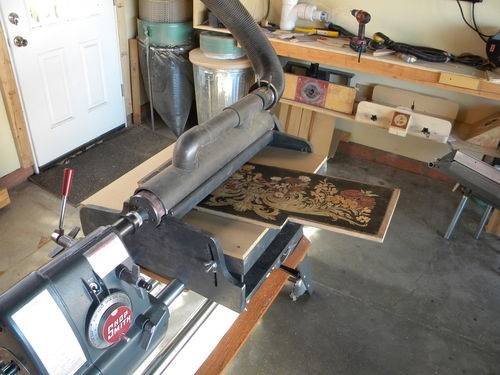 Then the carcass parts got ebonized and got a preliminary finish prior to glue-up. A quick check assembly at this point pointed out the need for just a bit more marquetry as the front edges of the dividers seemed wrong in solid black.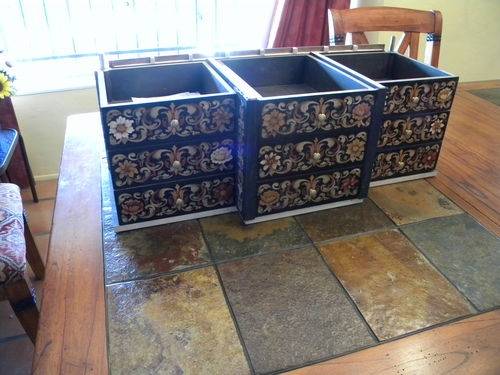 No problem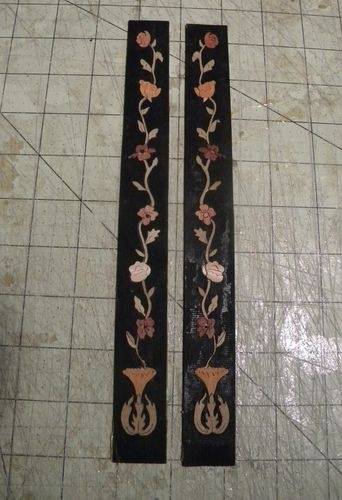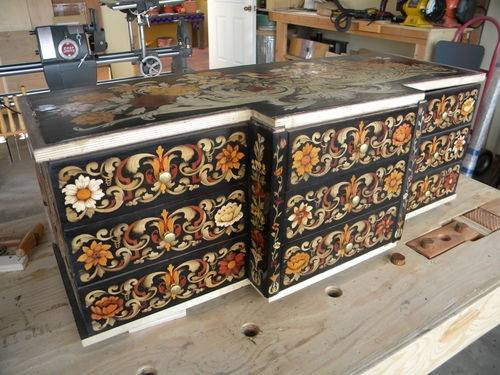 Before glue-up I also added the Queen Ebony trim mouldings to the front and sides. This one is being fitted with a saw cut.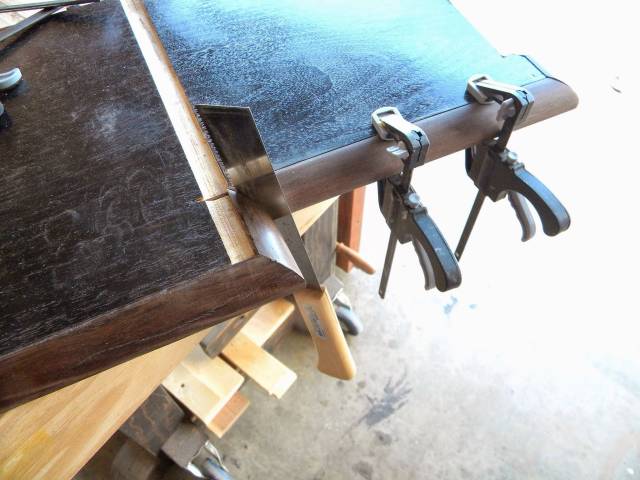 The glue-up. I used OBG for this one as it gave me more time than HHG.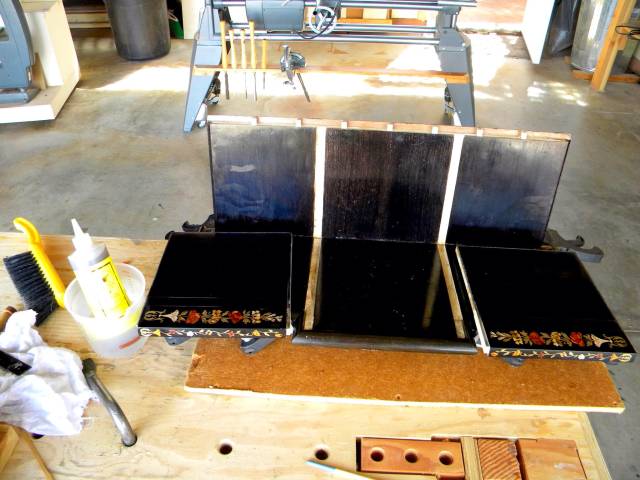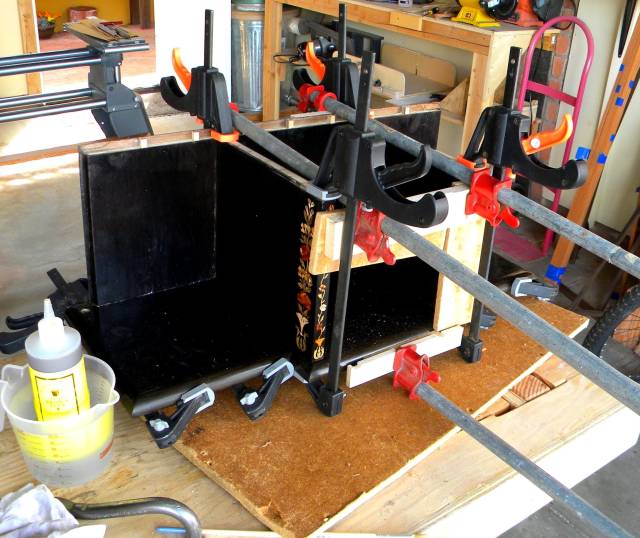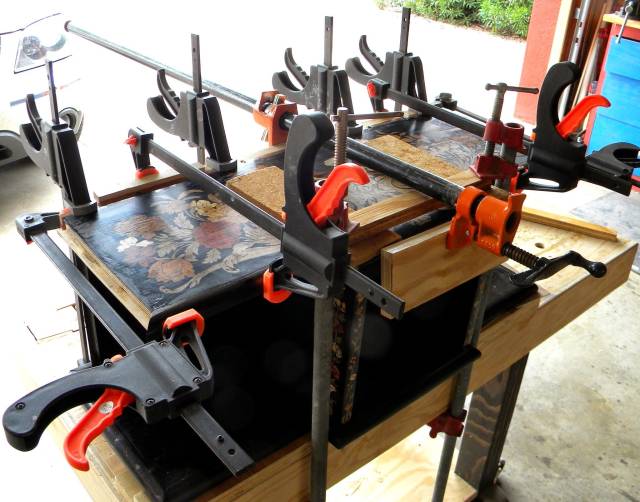 I cleaned up the hinge barrels and added Arararacaga trim to the drawers.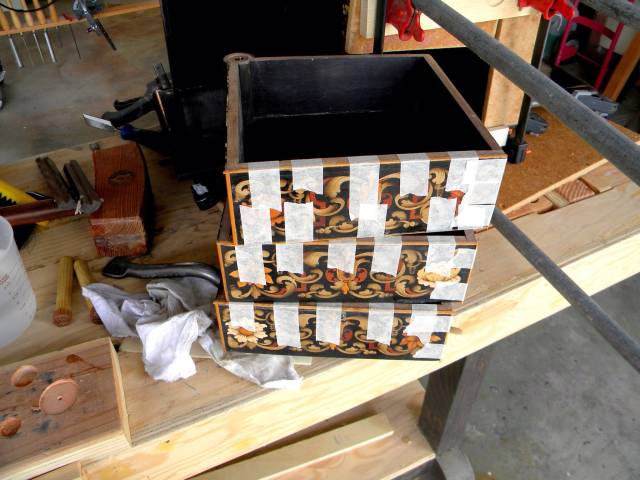 Because there are no ends to add strength to this carcass I made the tough decision to add two trim head screws in the top and two in the bottom. I made veneer topped plugs to hide the holes in the top marquetry.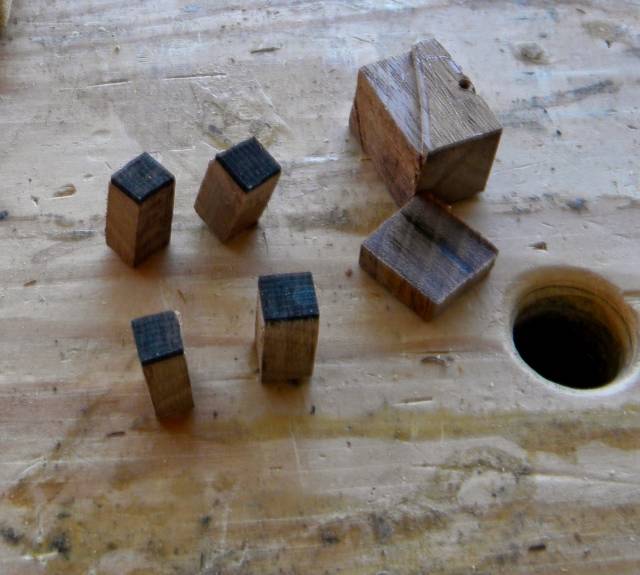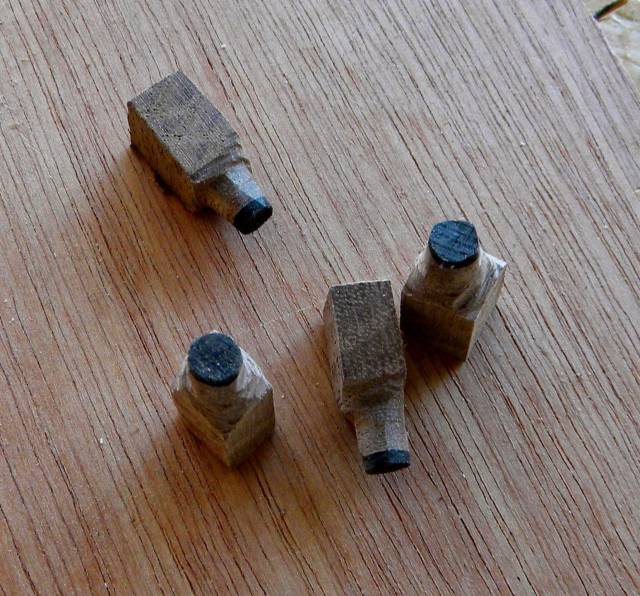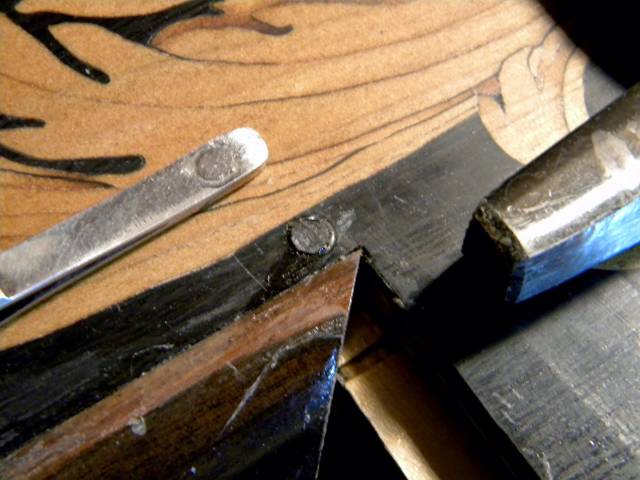 A crack in the veneer was making a real mess of my feature bird's neck so I took a shot at fixing it. The repair looks better than in the picture.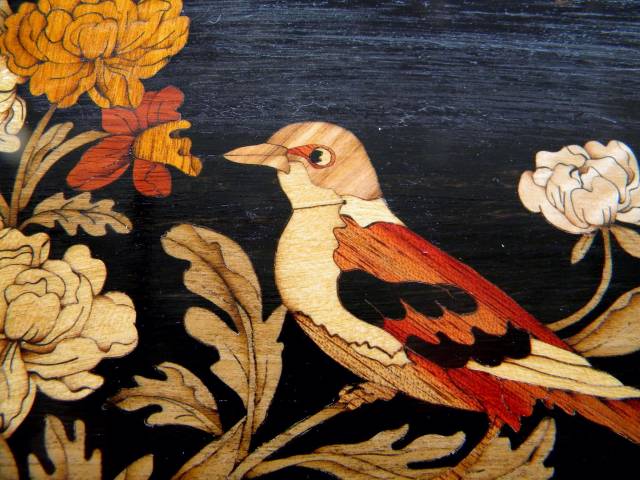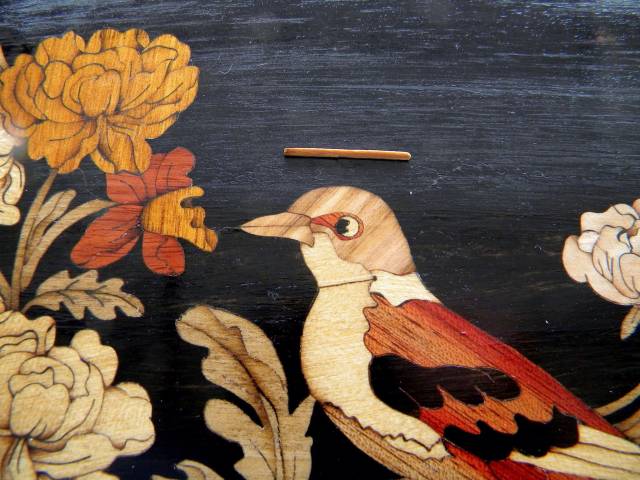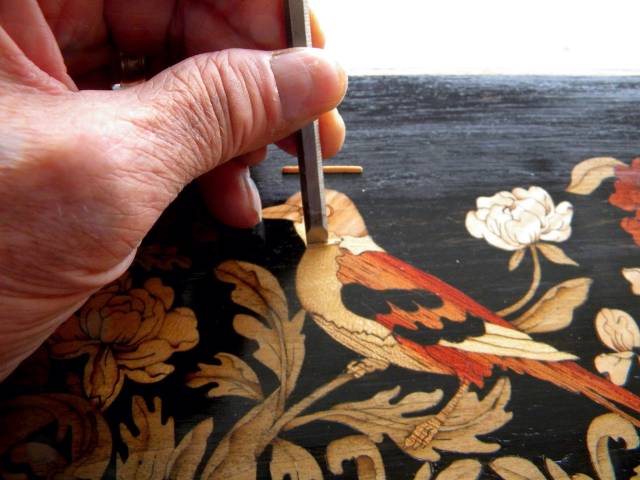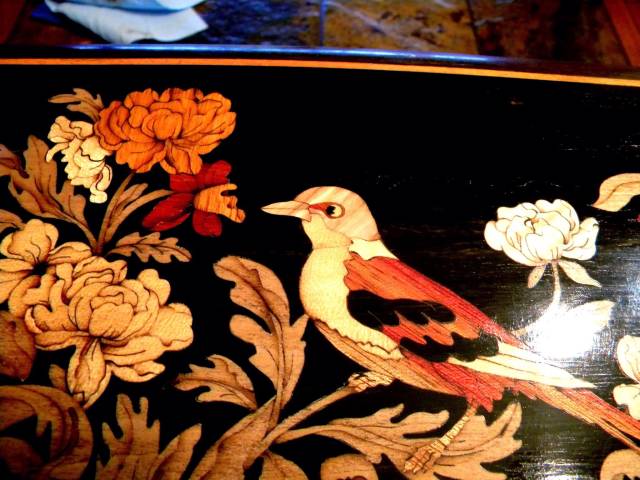 Lastly, I replaced the inner tubing pieces of my hinge pins with solid 7/16" brass rod. I drilled 1/4" holes in the bottom ends to facilitate removal with needle nosed pliers and locked them in with polished brass plates.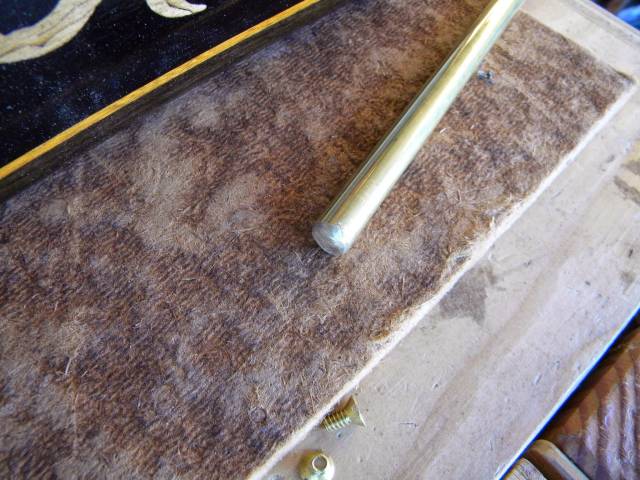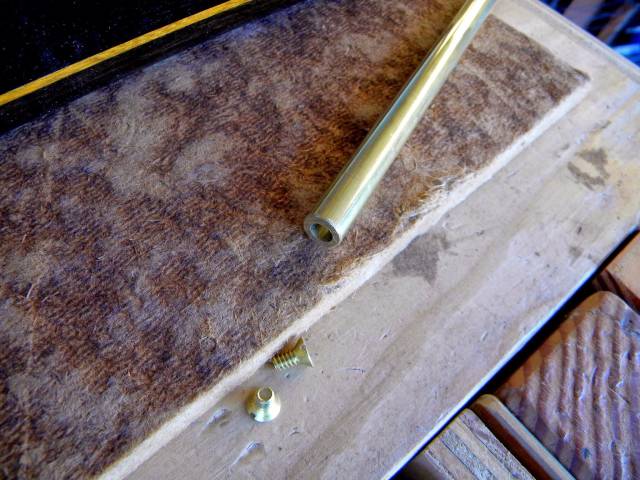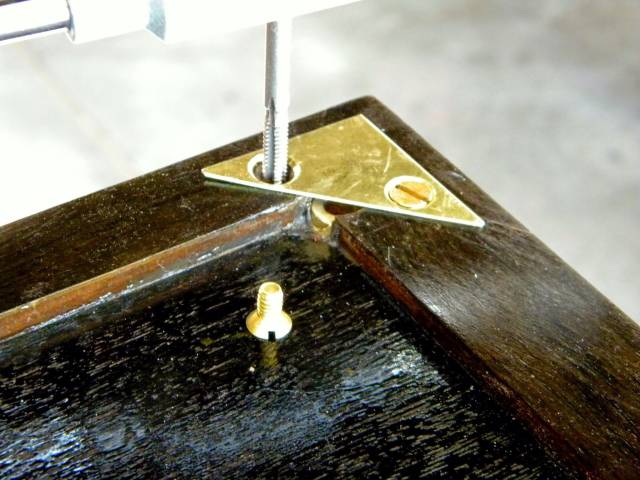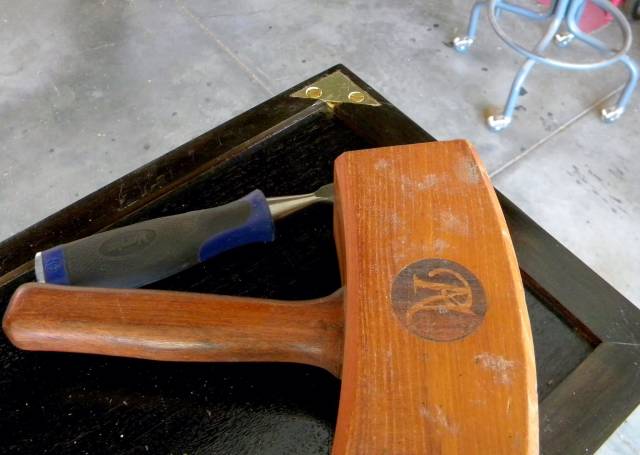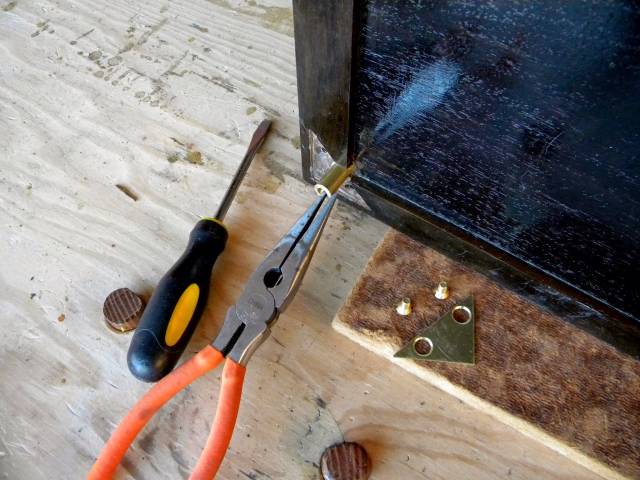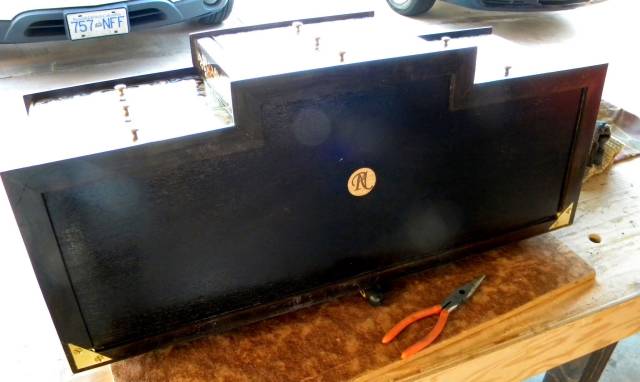 The whole thing is now complete except for French polish but you will have to wait for the pictures until the project post. For now I'm heading home on Friday and I will do the polishing there where I have room to spread out and work on all the parts.
Thanks for looking in.
Paul
-- The early bird gets the worm but its the second mouse that gets the cheese.
View all parts of Marquetry Jewellery Box »