Marquetry Jewellery Box #17: French Polish and Pig Suede
Well I'm back home in Canada and after getting a bunch of household maintenance jobs out of the way and spending a very long time getting the surfaces perfectly filled, I have finally started on the finishing. It won't be long now!
Here are a few shots and a couple of videos I made today. At this point there are only two or three bodying sessions in the polish but it is coming up really well.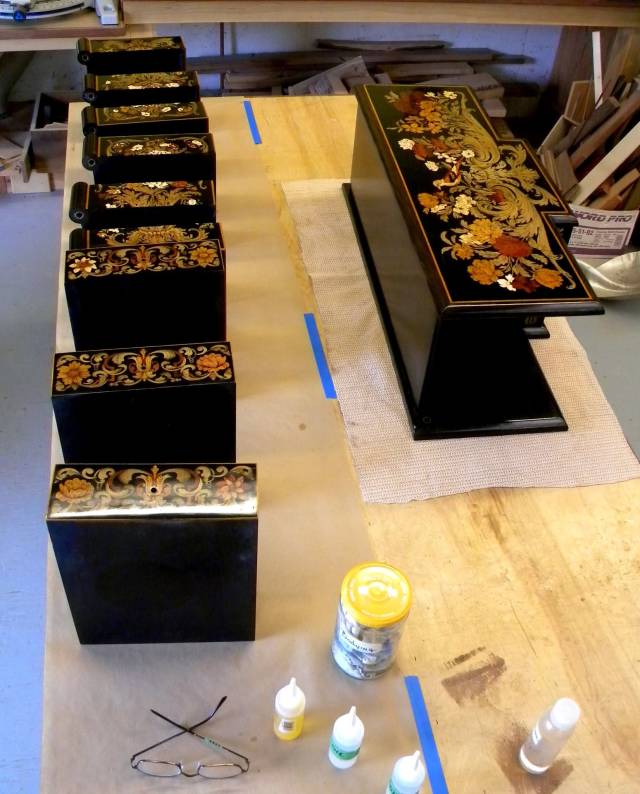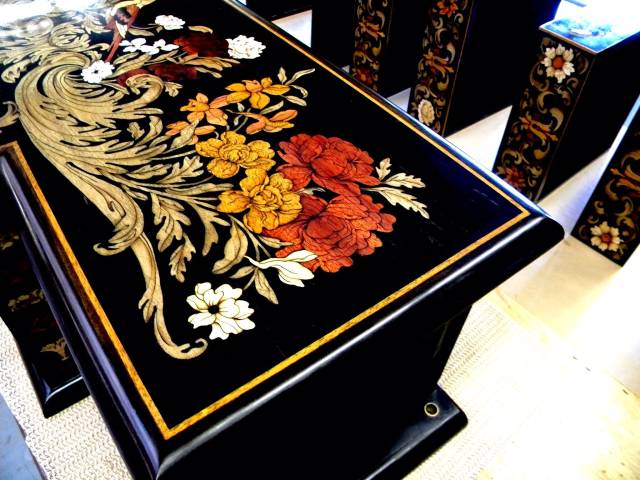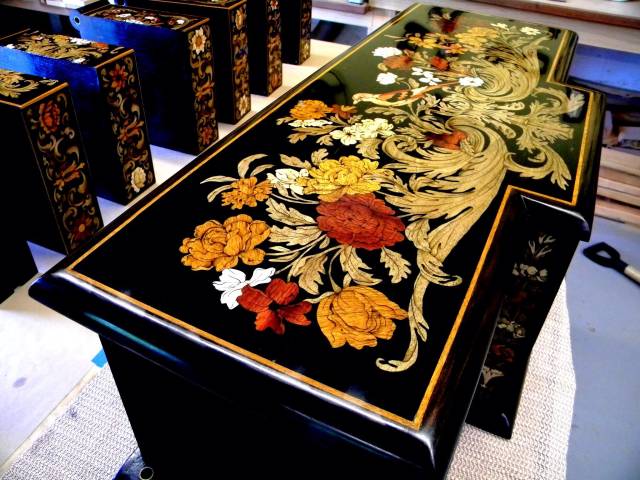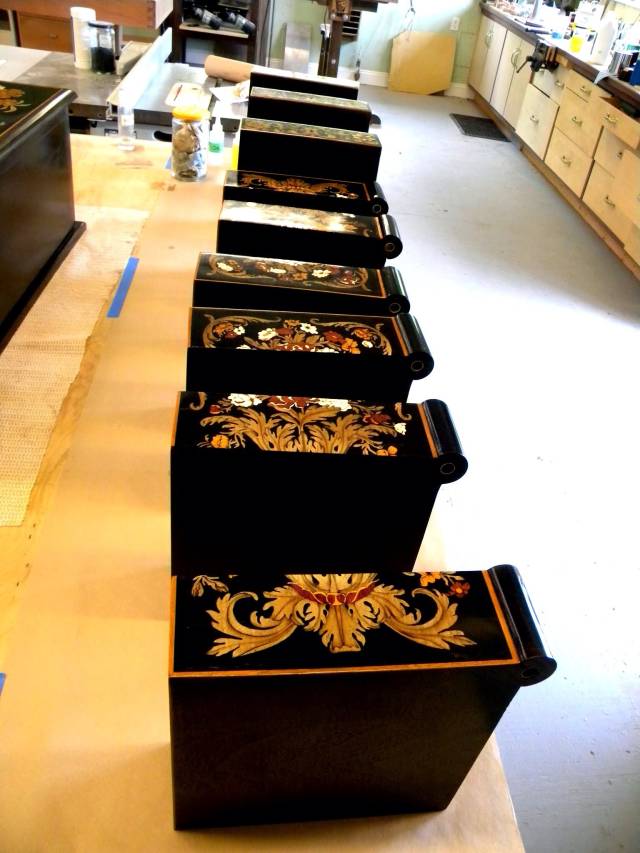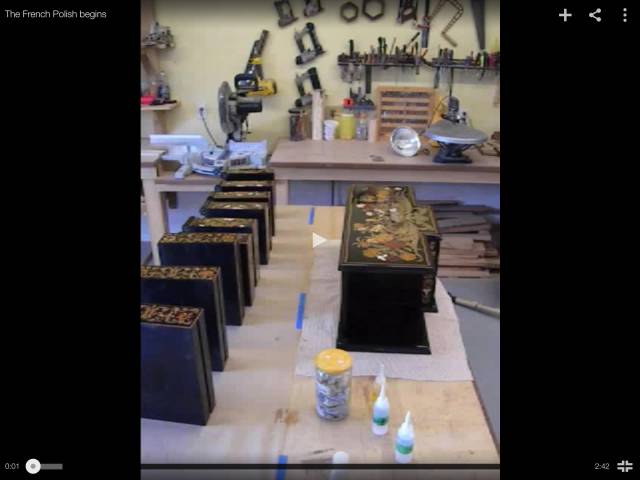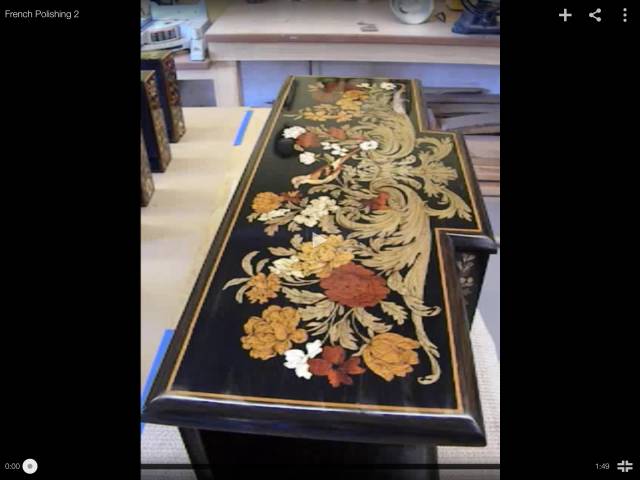 This is the first trial fit of the burgundy pig suede that will line the drawers.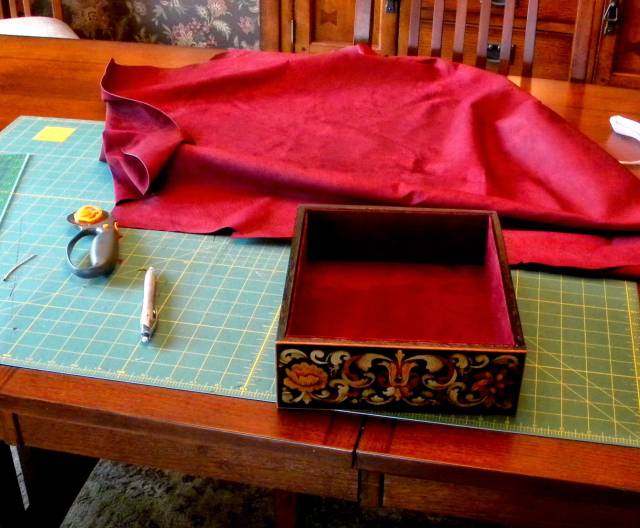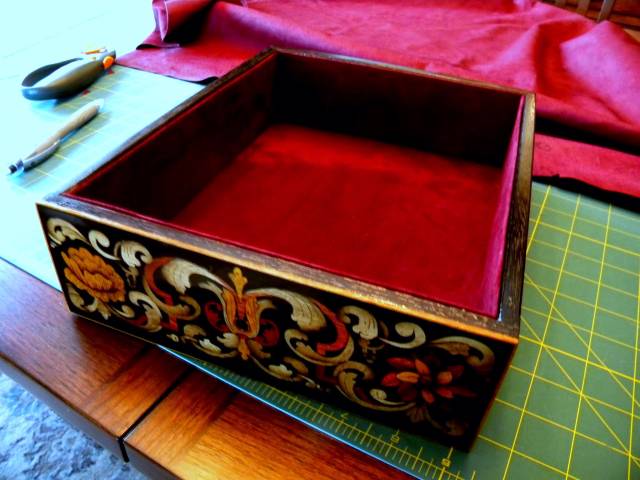 I hope to get this posted shortly but thought a few sneak peaks were in order.
Thanks for looking in
Paul
-- The early bird gets the worm but its the second mouse that gets the cheese.
View all parts of Marquetry Jewellery Box »